Glenmorangie Nectar D'or
A Strong Wine...
0 288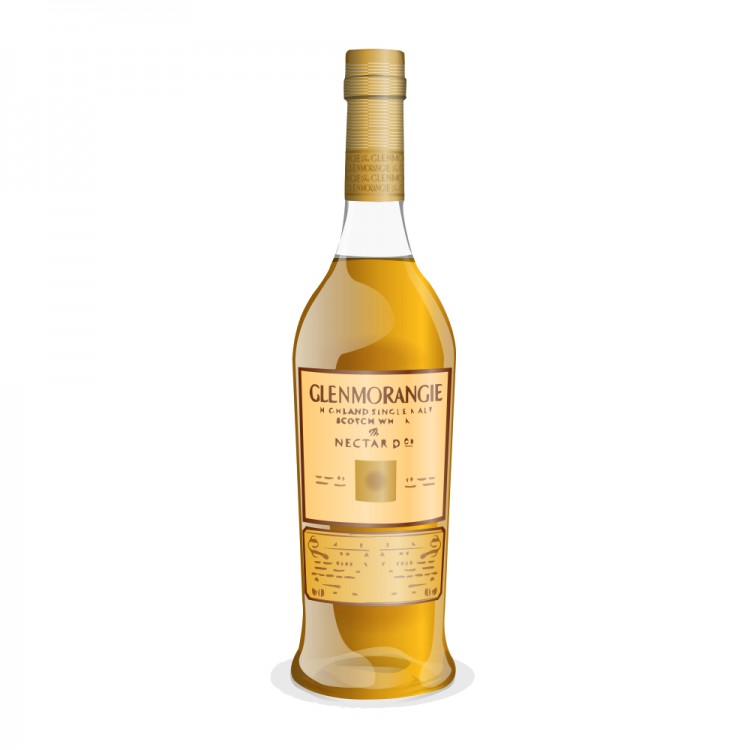 Nose

~

Taste

~

Finish

~

Balance

~

Overall

88
Distribution of ratings for this: brand user
From the French wine 'Sauterness' casks comes this wonderful Nectar D'or of Glenmorangie. Delicious and dessert, like wine whisky...
Nose: vanilla, lemon/citrus, sweetness of tropical fruits and spices as nutmeg.
Taste: Fully bodied, of a dessert wine, elements of tintly lemon zest, honey, sugar grapes and roasted nuts on the aftertaste.
Finsh: long, honey, coconut and vanilla chocolate.
Great creation of Glenmorangie, recommended for people who like drams who have wine elements in it. Sweet and delicate.
Find where to buy Glenmorangie whisky