Guillon Single Malt de la Montagne de Reims
Le Whisky Champenois
1 363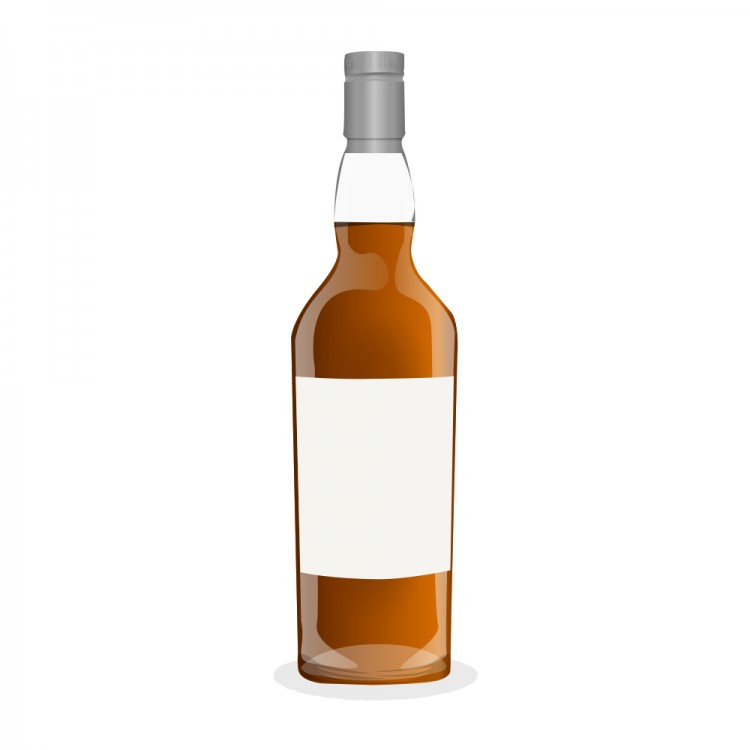 Nose

~

Taste

~

Finish

~

Balance

~

Overall

63
Distribution of ratings for this: user
Distillerie Guillon was founded in 1997 by Thierry Guillon, former wine maker. The distillery lies in the Parc de La Montagne de Reims, smack in the middle of the French champagne making region. Guillon is convinced that this is an ideal region for whisky making. His three stills can be found in a former tractor shed and his warehouses are 12 dumped transport containers! About 700 casks are maturing inside them. Unique about this whisky is the fact that champagne casks are being used for maturation.
The nose offers a touch of tobacco, dark fruits, barley, a touch of smoke and… champagne! I kid you not, you can actually smell the champagne. But unfortunately, the nose is blemished by cardboard, old newspapers and is rather spirity. But worst of all: the dominant smell is burnt plastic!
It's slightly creamy on the palate, but very sharp. Clearly a young whisky. Apart from sweet barley and some sweet fruits (apple, pineapple and plums), it is also a bit ashy, but not in the good (Islay-)way.
The finish is somewhat hot, feisty and sweet, but bitter at the death.
This is not a big whisky, but suitable as an aperitif, I guess. Aside from this single malt at the somewhat strange ABV of 42%, they also bottle a 43% and 46% version (the latter is peated). They also have a premium blend at 40%. They produce some 60.000 bottles a year.