Hanyu 2000/2012 12 Year old La Maison du Whisky
Punchy and 'farmy'
0 084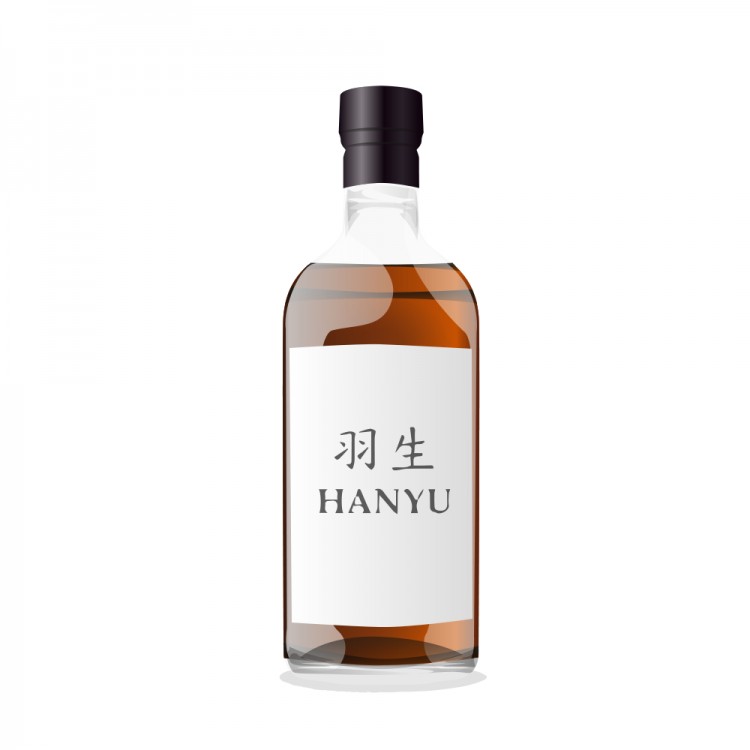 Nose

~

Taste

~

Finish

~

Balance

~

Overall

84
Distribution of ratings for this: brand user
Hanyu Distillery was located in a town of the same name, 70 kilometres north of Tokyo. The original company was founded from a family business originally established in 1626 by the Akuto family who were sake makers in the town of Chichibu. In 1941 Isouji Akuto, representing the 19th generation of the Akuto family, built a factory in Hanyu to produce alcohol and obtained a licence to do so in 1946. In 1980, serious attempts to produce whisky of the Scottish type began and two pot stills were obtained. However by 2000 the business was in trouble and the Akuto family decided to sell, but the new owners did not show any interest in producing whisky. Thus the distillery closed in 2000 and was subsequently dismantled. Ichiro Akuto, the grandson of the founder, acquired 400 casks of the remaining whisky stock and has been releasing them ever since. This particular expression was distilled in 2000, finished in chibidaru (quarter cask) #346 and bottled in 2012 by Number One Drinks for La Maison du Whisky.
The nose starts with a hefty alcoholic punch but soon develops a nice maltiness, reminiscent of the flavours you get when standing next to a mash tun. Or like being on a farm, really. Next, flavours of honey and apricots develop, followed by notes of orange peel. With water the palate gets rather mellow and the maltiness becomes subdued.
The palate is medium-bodied and spicy. There is orange peel and vanilla, together with a distinct maltiness and followed by a hint of lemon. With water the vanilla flavours are increased and notes of honey come to the fore.
The finish is spicy and nicely warming. The vanilla and orange peel flavours are back, together with a good dose of malted barley.
This is a solid Hanyu expression, vibrant, punchy and very malty. Although I might have tasted more balanced bottlings before, this still was an interesting and rewarding experience.
Find where to buy Hanyu whisky