Highland Park 21 Year Old
Raising Standards
0 592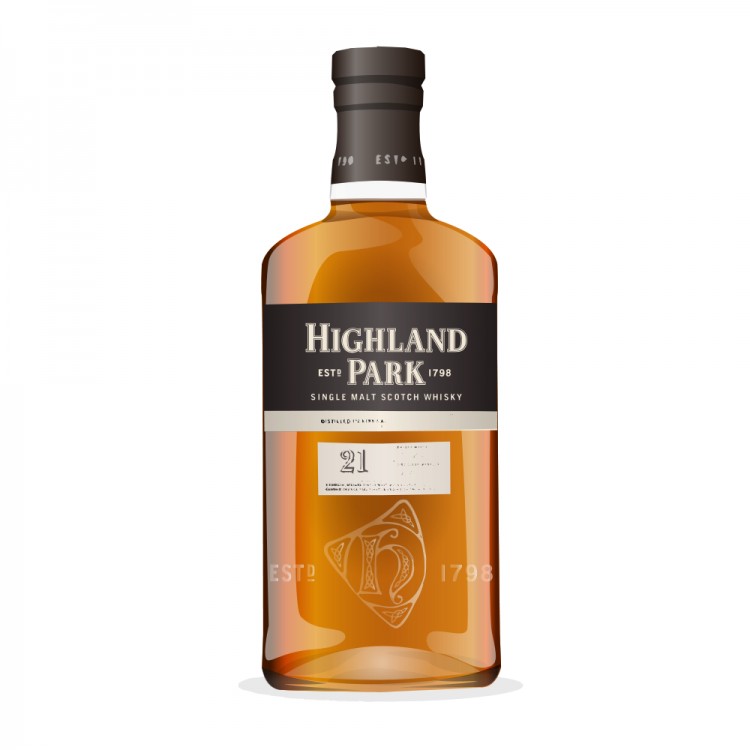 Nose

~

Taste

~

Finish

~

Balance

~

Overall

92
Distribution of ratings for this: brand user
First vapor: Cherries with cinnamon honey.
Nose: A milk chocolate Toblerone, with woody cinnamon and orange. A little time brings some vanilla peach syrup and floral notes.
Palate: Sharply sweet honey entrance. Accompanied by orange peel or ginger. Kept in the mouth, it becomes thick heather syrup, and then strawberry jam, accented by cinnamon and ginger.
Finish: A bit of ginger heat over a lightly sweet latte; and remnant floral strawberry. Later, cool anise in the cheeks.
Now we're making a statement. Compared with the 12 and 18 (see my other recent reviews), this 21yo not only brings character but delight as well. A changing aroma that is sweet and interesting at each stage; a smooth entrance; a syrupy palate crescendo; and a finish that is happy to sit without biting back. If I were to gripe, I could ask for deeper flavors or perhaps a tad higher strength. For example, the 21yo is still not quite at the level of the 30yo, which adds a different set of aromas and flavors: more vanilla, cinnamon, chocolate, and richer fruit. But I am not griping, because the 21 is excellent.
Find where to buy Highland Park whisky