Ileach Peaty
Bargain Islay
0 587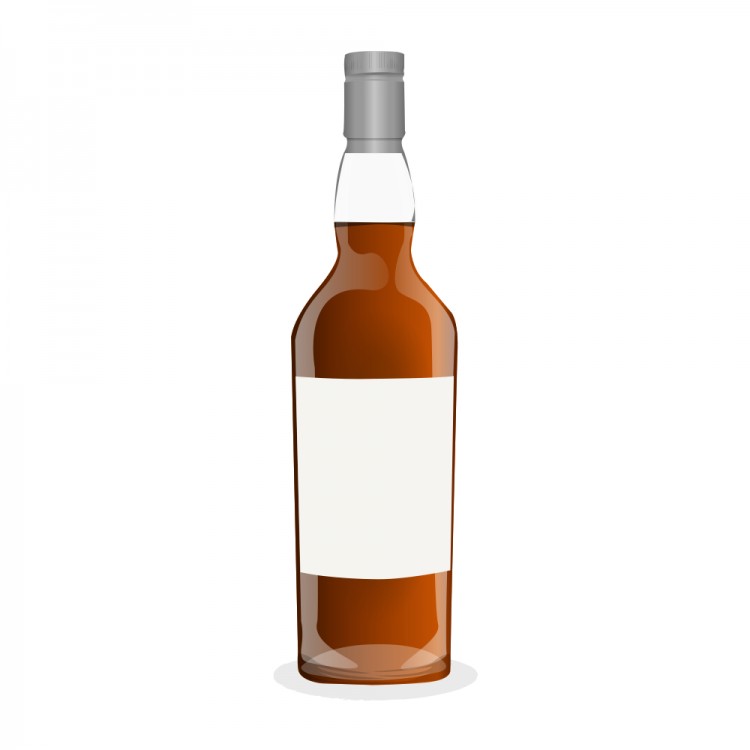 Nose

~

Taste

~

Finish

~

Balance

~

Overall

87
Distribution of ratings for this: brand user
Ileach Peaty is an independently bottled Islay malt from the Highlands and Islands Whisky Company. It is a bargain considering the price. No one knows for sure what distillery it is from but rumour has it that it is a 5yr old Lagavulin.
Nose is big, smoky bacon, Peat and sweet smoke. In the mouth you get more smoke, hint of vanilla but it is overpowered by earty, lightly spiced smoke. The finish is as you would expect...smoky. Tingle in the middle of the tongue.
I wish this was 46% but even still it is lovely.
Find where to buy Ileach whisky