Knappogue Castle 12 Year Old
Crisp, sweet, and fruity
0 186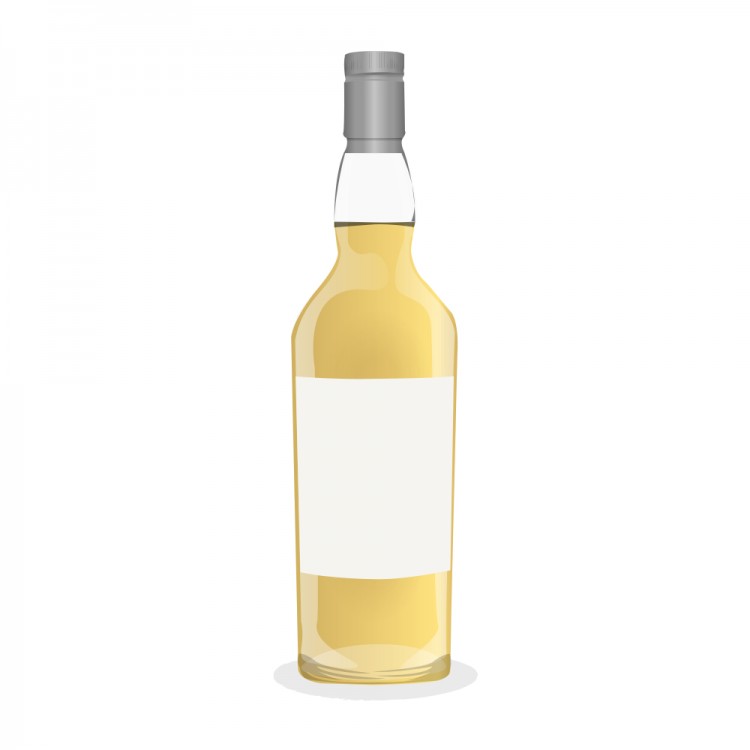 Nose

22

Taste

21

Finish

20

Balance

23

Overall

86
Distribution of ratings for this: brand user
An Irish single malt, aged in bourbon casks and bottled at 40% alc/vol. without added colouring.
Nose
With a single ice cube, it exhibits a crisp, sweet aroma of green apple and cedar sawdust. A very bright and lively aroma.
Taste
Creamy, lemony sweetness greets the tongue. Then things get crisp and bittersweet in a hurry. There is a slight metallic edge, characteristic of a triple-distilled Irish. Lightly perfumed at the back of the tongue.
Finish
Somewhat bitter and woody, and of medium length. A simplistic but fitting fade.
Balance
I really like this. Fully matured, affordable, naturally pale and pleasing to the senses, this makes a great everyday malt and a good entry at the price point.
Find where to buy Knappogue Castle whisky