Lagavulin 16 Year Old
Feel the pain, feel alive.
0 180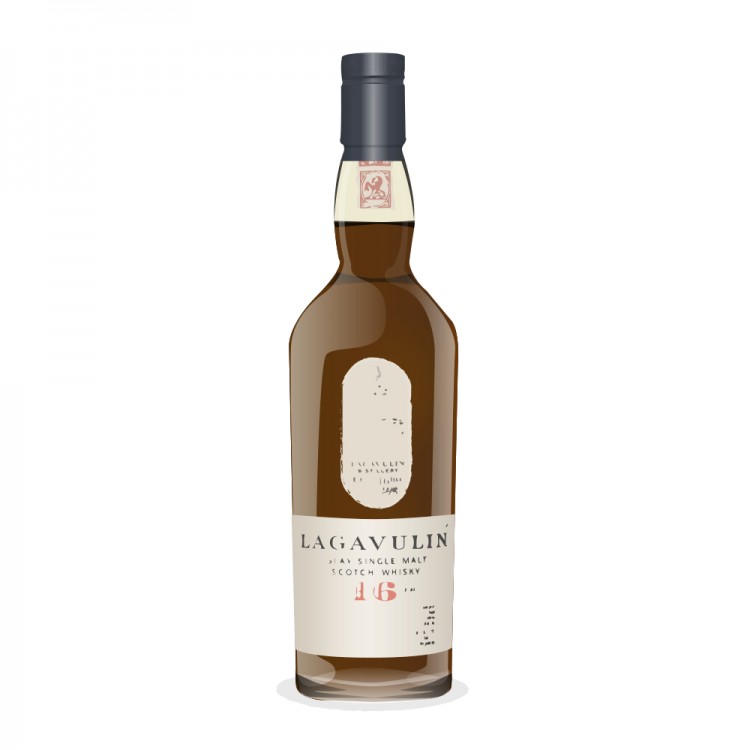 Nose

~

Taste

~

Finish

~

Balance

~

Overall

80
Distribution of ratings for this: brand user
This whisky takes no prisoners and is not for new comers.
This is possibly the most powerful smelling of all the quality Islay malts, so much smoke and heat and a lovely hit of salt.
Drinking this neat is a revelation the peat and salt is prevalent of course but there is a definite hint of chocolate truffles and a sweet chilli finish.
The reason I enjoy this so much is that although it has a bite and a bit of a rough edge is has the complexity you would expect from a 16 yearold, best of both worlds really.
One of the all time classics of Scottish Whisky, I don't even know why you're reading this review, get out there and taste it for yourself.
The Captain.
Find where to buy Lagavulin whisky