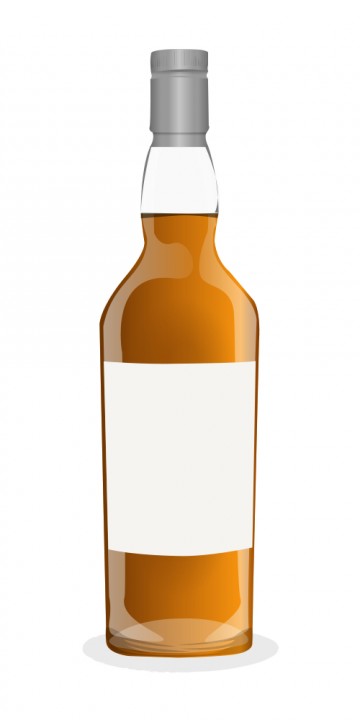 Nose: mildly fruity, with some vanilla. Soft orange notes, delicate florals, and a bit of wood. Not unpleasant, but not very expressive either.
Taste: medium-bodied. Sweet at first, then quickly drying up and moving toward bitterness. Under-ripe banana. No real development here; "flat" is the word which springs to mind.
Finish: Echoes of orange can't save it from the bitter bite.
Balance: 100% malt whisky made for mixing, according to the website. Is that just a way of saying, this is not good enough to stand up on its own? Or is there something about this whisky which is supposed to make it a superior mixer compared to, say, Grant's Family Reserve or Teachers? I suspect the former is the case. I've tried it in a few mixed drinks and while it isn't terrible, I would hardly call it a first-rate mixer either. The lack of development and the bitter finish hamper it either way. I expected something a little more drinkable than this, in any case.
The Bourbon youtubers guide to entry Scotch :)
Completely agree with you on this one.