N.Z. Malt Whisky Co 15 Year Old Double Wood
Raisin Bread
0 085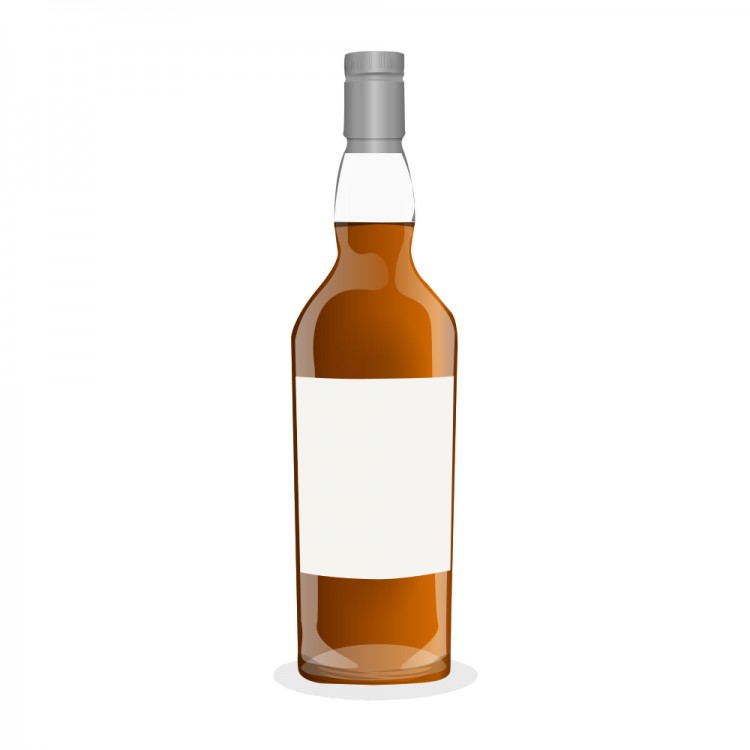 Nose

~

Taste

~

Finish

~

Balance

~

Overall

85
Distribution of ratings for this: brand user
The New Zealand Malt Whisky Company does not own or run a distillery, but they did buy all the stocks of closed distilleries in New-Zealand, such as Willowbank, Dunedin and Milford. The last one closed in 1997 and the NZMWC bought the final 80.000 liters through an auction. They are now bringing them to the market under their own label. Their 15 Year Old Double Wood is rather popular, with the name referring to a second maturation – of two years – in a French Pinot Noir wine cask.
The wine cask immediately shows on the oily nose. Under the sweet vanilla of the bourbon cask, I get plum pastry, cinnamon, raisin bread and red berries. From the spice rack I detect cardamom and aniseed. Surprisingly sweet, I must say.
The arrival is soft and oily, immediately sweet on tropical fruit in the guise of banana, apricots, mango and red berries. The spices enhance with clear notes of ginger and nutmeg. Reminds me a bit of gingerbread and cake. The fruit evolves slowly but surely towards the dried varieties with raisins in the lead, followed by some citrus.
The finish is somewhat dry, but fairly long.
Very nice malt in which the wine finish takes care of nice, red fruit notes without dominating. Very well done.