Royal Brackla Mackillop's Choice 1976 33yo
Rich, smooth, SPICY
0 089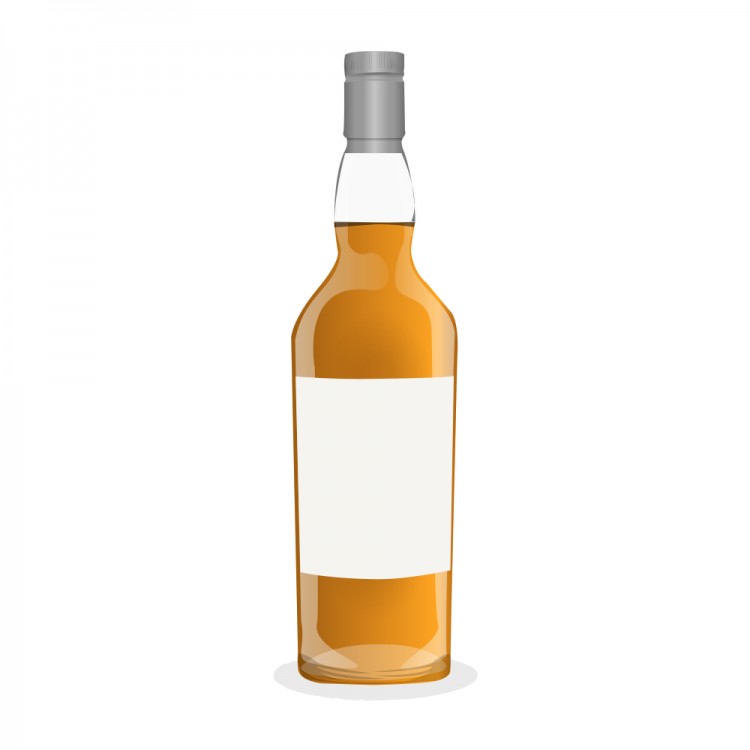 Nose

~

Taste

~

Finish

~

Balance

~

Overall

89
Distribution of ratings for this: brand user
I've always wanted to try a really old malt but price is the barrier. This 33yo Royal Brackla however was just about affordable with pricing still only in double digits. And distilled just 30 days after I was born I therefore thought it was the perfect match.
The colour is paler than I'd expect but with a very very spicy and slightly citrussy nose. Exceptionally spicy palate again with a strong hint of aniseed and grassiness. Very smooth and rich mouthfeel. There's a lot more to it but I'll be honest and admit I'm struggling to really pull apart the individual flavours, possibly due to inexperience of tasting such well-aged whiskies, (I've also never tried Royal Brackla before so do not have the template to compare it to).
It's gorgeous stuff overall so I think I'm just going to sit back and savour this one without trying to discern it too much.
Find where to buy Royal Brackla whisky