Springbank 10 Year Old
Youthful Sophistication
0 680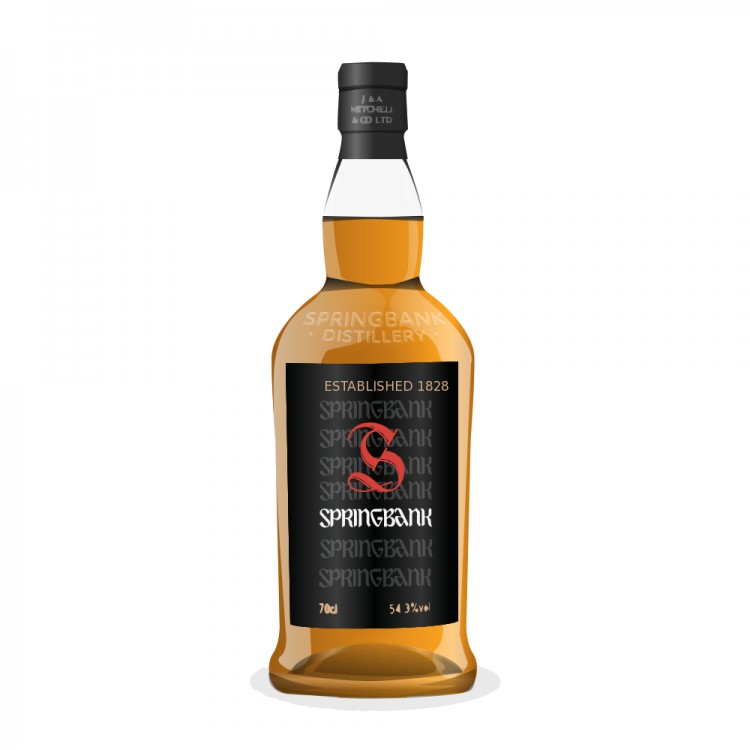 Nose

~

Taste

~

Finish

~

Balance

~

Overall

80
Distribution of ratings for this: brand user
Nose, Taste, Finish and Balance are graded out of 2.5 each:
Nose: Most intriguing. There is a strong waft of pears poached in red wine, however the underlying oak and spice balances it out perfectly. 2.0
Taste: It slides itself effortlessly over the tongue with silky elegance. There is an oily wave of rich fruit, once again counterpointed by the oak. Like drinking tinned pears out of a wooden cup. 2.0
Finish: The smoke comes to the fore again, leaving a citrusy sweetness behind. A beautiful balance between sugar and spice.
Balance: I tasted another 10 year old recently, that of the Japanese distillery Yoichi, and noted its raw unbridled talent, that perhaps still needed taming. Here we have an example of a very assured 10 year old, one that knows exactly what its doing, and showing a maturity beyond its years. 2.0
Find where to buy Springbank whisky