Springbank 10 Year Old
Pine cones and coconuts
0 193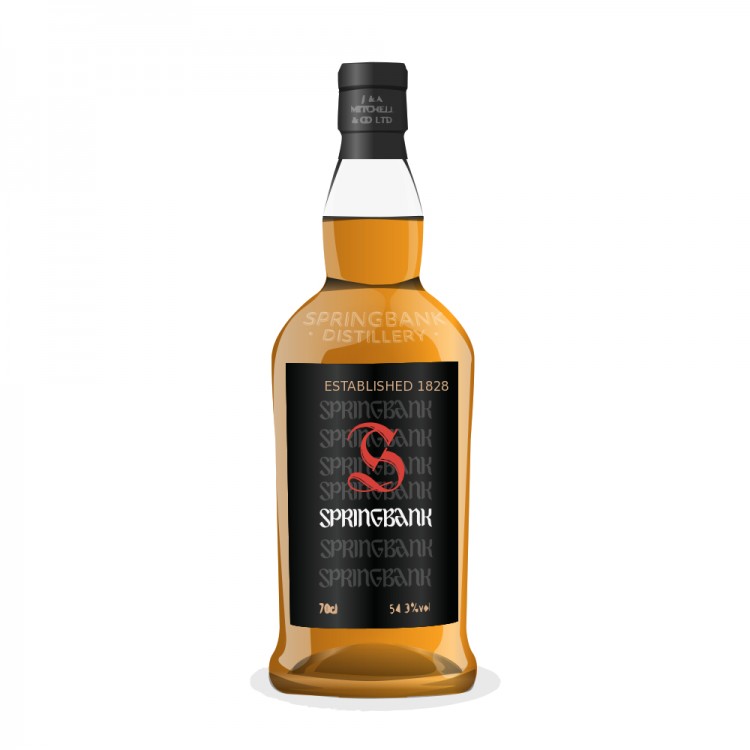 Nose

24

Taste

23

Finish

23

Balance

23

Overall

93
Distribution of ratings for this: brand user
A distillery and region which seems misunderstood by many, possibly not helped by Springbank's plethora of malt styles. I would probably have scored this whisky closer to 85 a few years ago but its grown on me as I've got used to the characteristics of the distillery.
The whisky is pale amber in colour which sets off the black label and packaging, I like the bottle shape too.
The nose is impressive and instantly recognisable with this distillery, pine cones and coconuts along with some smoke and vanilla, but the pine dominates.
On the palate its smooth, medium bodied and full of flavour, coconuts and pine again but the pine is less dominant, there are also plenty of tropical fruit flavours. The finish is both sweet and salty with more barley malt flavours coming to the fore.
Find where to buy Springbank whisky