Suntory Yamazaki 12 Year Old
The perfect summer Whisky
0 090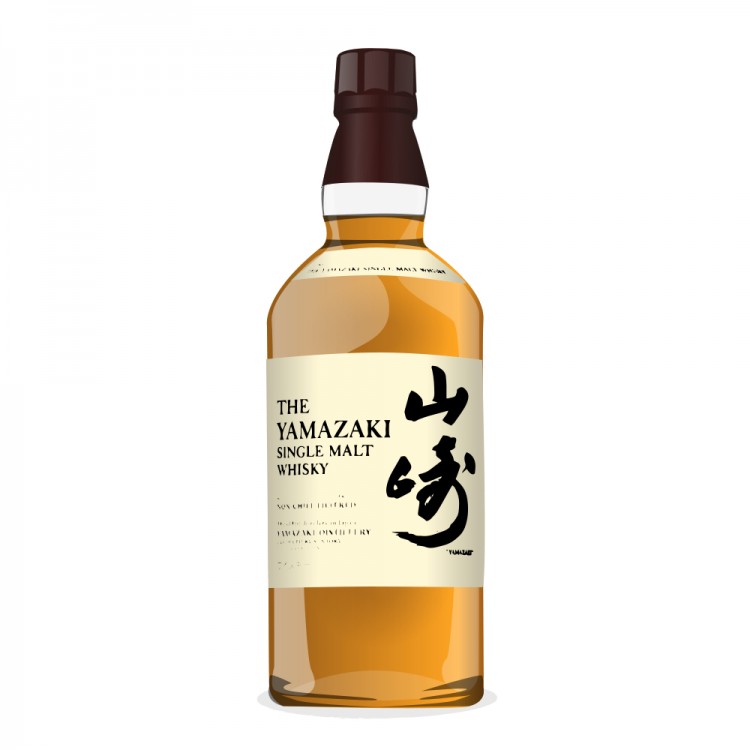 Nose

~

Taste

~

Finish

~

Balance

~

Overall

90
Distribution of ratings for this: brand user
I bought the Hibiki 12 and 17yo at Christmas and really enjoyed their silky smoothness but thought they lacked a little kick. The Nikka from the Barrel sorted that out and is in my top five, now I've discovered this Suntory Yamazaki at a great Soho retailer.
The aromas are an overwhelming array of dry oak, cedar wood, sweet cherry, jasmine, coffee, ginger and nutmeg... on the palate the arrival is clean and crisp with a light truffle oil followed by spicy limes, tons of light oak, light tobacco, parchment, and orange peel... the finish is long, spicy, dry and crisp with hints of mint and melon.
An excellent summer whisky, fresh, crisp and immaculate, the 43% abv is perfect.
Find where to buy Suntory Yamazaki whisky