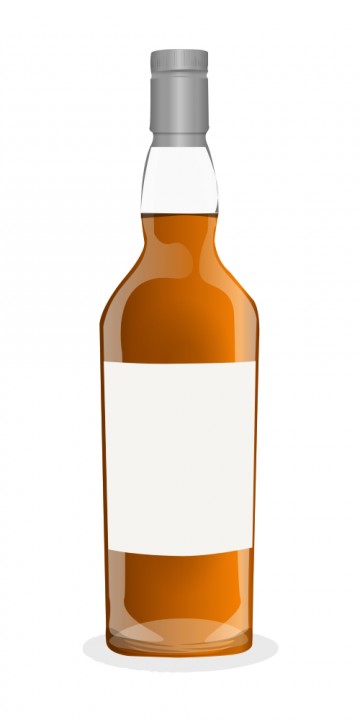 My second-to-last bottle of the dozen blended Scotch minis I bought through Scotch Whisky Auctions is here. Another old venerable blend, Vat 69 was launched in 1882 by independent blenders William Sanderson & Co. They tasted 100 vats of various blends they put together, and chose #69. It's height of popularity was during the 1950s and '60s but today is pretty much finished, though still sells well in Venezuela, Spain and Australia. Today the brand is owned by Diageo. As this mini has an ABV of 43% I presume it is fairly old, possibly from the 1980s.
The colour is light-to-medium golden honey. On the nose, thick juicy malt, with, again, honey plus vanilla, very light caramel, peaches and some citrus. A thin ribbon of peat smoke winds its way through. Water brings those citrus notes forward. Nice but not distinctive.
On the palate we again some quite delicious malt with that light peating. Vanilla and tropical fruits are carried by a surprisingly silky mouthfeel. More lemon/lime comes through as well. Water improves things a little by increasing the maltiness. Again - enjoyable but nothing to write home about.
The finish is medium length with far more citrus than you would think - very tart and fruity. This seems like a very young blend, though one whose malt content (and slightly higher ABV) puts many of today's young blends to shame.