Aberlour 40 Year Old 1970 Captain Burn's
Agrum
0 086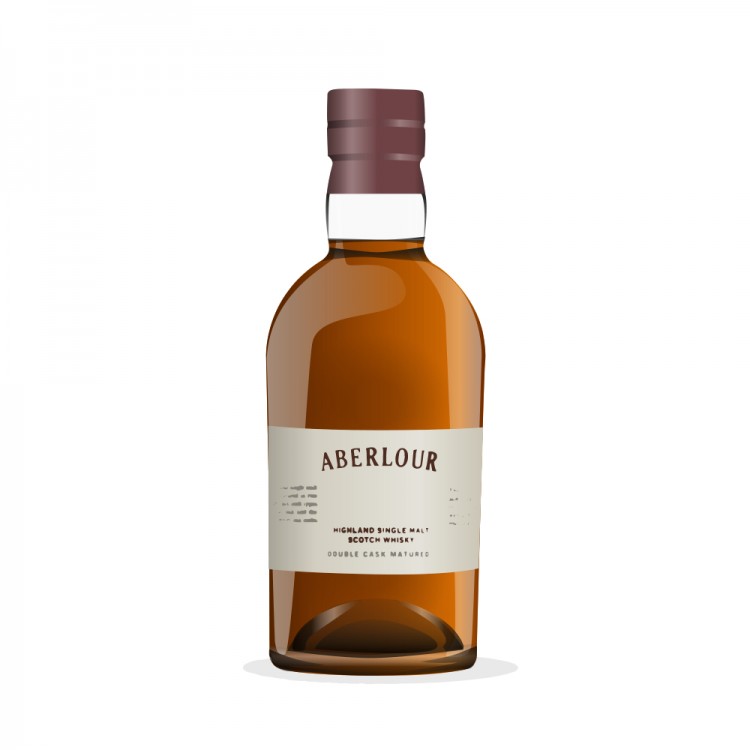 Nose

~

Taste

~

Finish

~

Balance

~

Overall

86
Distribution of ratings for this: brand user
Independent bottlings of Aberlour are few and far between, so finding a 40 Year Old is very uncommon. But the French bottler Dupeyron from Condom (oh, well) in France bottled this 40 Year Old Aberlour from 1970 in 2010 under their Captain Burn's label.
The nose is fairly light on agrum and heather. Vanilla, toffee and caramel. Grain, but also something dusty. Very soft. Nice development.
On the palate, the sweet malt makes a perfect pas-de-deux with the oak wood. Some more spices now: nutmeg and ginger.
The finish is slightly short and somewhat bitter.
This is the oldest (but not the best) Aberlour I've had so far. You can still find the bottle in places for about 165 EUR, which seems extremely cheap for a whisky that is four decades old. You can try it by ordering a sample from Whiskysamples.eu.