Ardbeg 1999 Galileo 12 Year Old
Marsala
0 586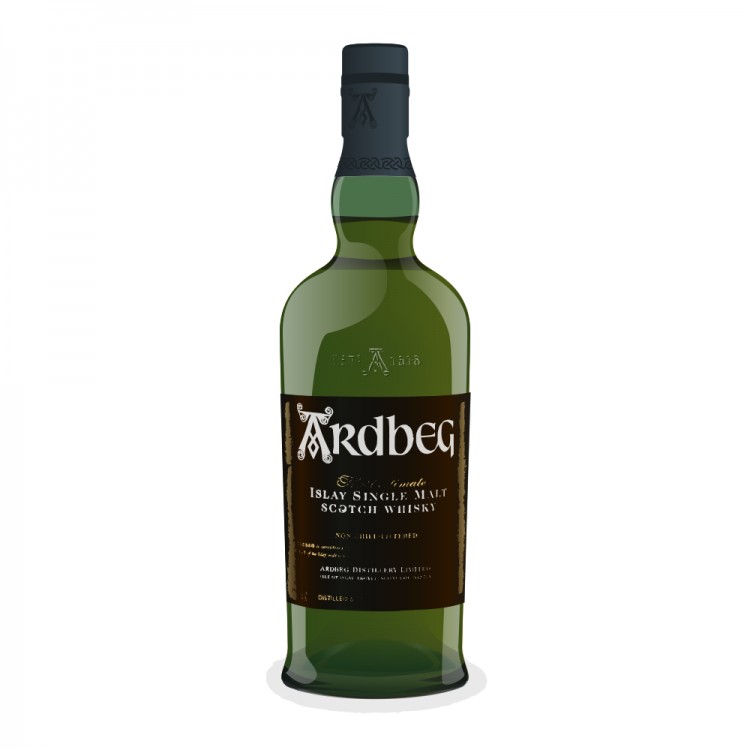 Nose

~

Taste

~

Finish

~

Balance

~

Overall

86
Distribution of ratings for this: brand user
Ardbeg is one of the most hyped distilleries of Scotland, but not completely unwarrented. They have launched many great whiskies so far. The anticipation for this new Ardbeg Galileo reached new heights, making the bottle sell like crazy and hard to find already. It is a 12 Year Old from 1999, finished on Marsala casks, the sweet wine from Sicily.
The nose is typically Ardbeg, with the peat, seeweads and tar, but that is completely rounded out with very fruity notes from melon, peach and pineapple. There is even a hint of chocolate. No peat in your face, but a warm welcome to Islay, with loads of sweet fruits.
The palate is the perfect continuation of the nose, in which the Marsala again makes sure it does not turn too peaty. The pineapple dries, reminding me of pineapple cubes. A bit of citrus. Oranges and lime. Softly spiced with a slight bitterness as if from cloves. Very accessible.
The finish is medium long and remains fruity, therefor excluding any resemblance with the regular Ardbeg 10 Year Old.
This is a fine and modern Ardbeg, which threatens to disappoint the truly die-hard peatfreaks because of the sweetness. But to me, it is more than a nice addition to the Ardbeg range.
Find where to buy Ardbeg whisky