Auchentoshan Valinch 2011 Release
Holy Sweetness!
0 193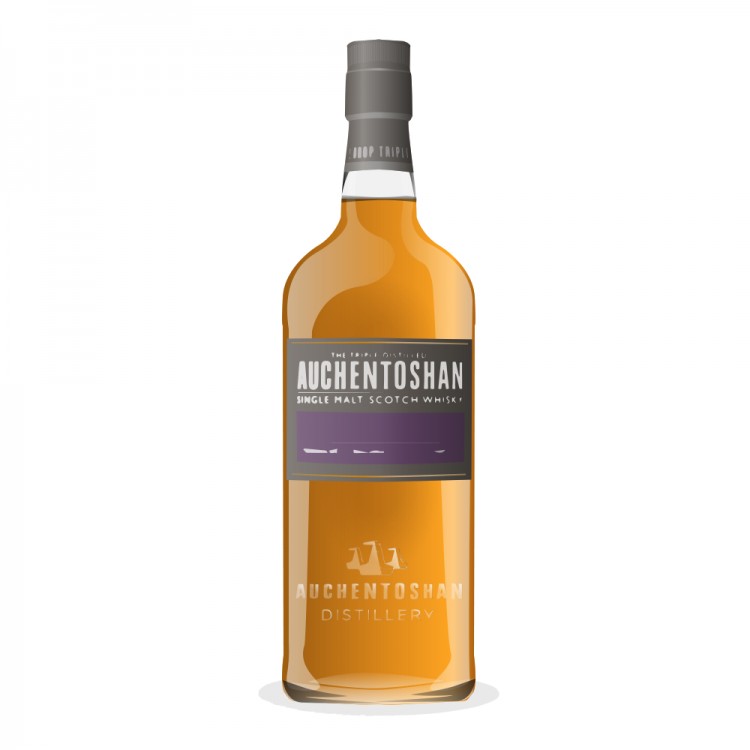 Nose

23

Taste

25

Finish

22

Balance

23

Overall

93
Distribution of ratings for this: brand user
Saw this on the shelf and thought wow! A cask strength Auchentoshan with no chill-filtering? Gotta be good...
Nose: Powerful, needs water to tone down the alcohol, but you will be rewarded with sweet vanilla citrus, with very creamy undertones.
Palate: Very strong citrus, spiciness appears, the vanilla cream and toffee stays nicely in the background.
Finish: Really nice and sweet, superb stuff!
If it's there on the shelf, you should buy it!
Find where to buy Auchentoshan whisky