Balcones Distilling Balconies Rye
A beer lovers rye
2 186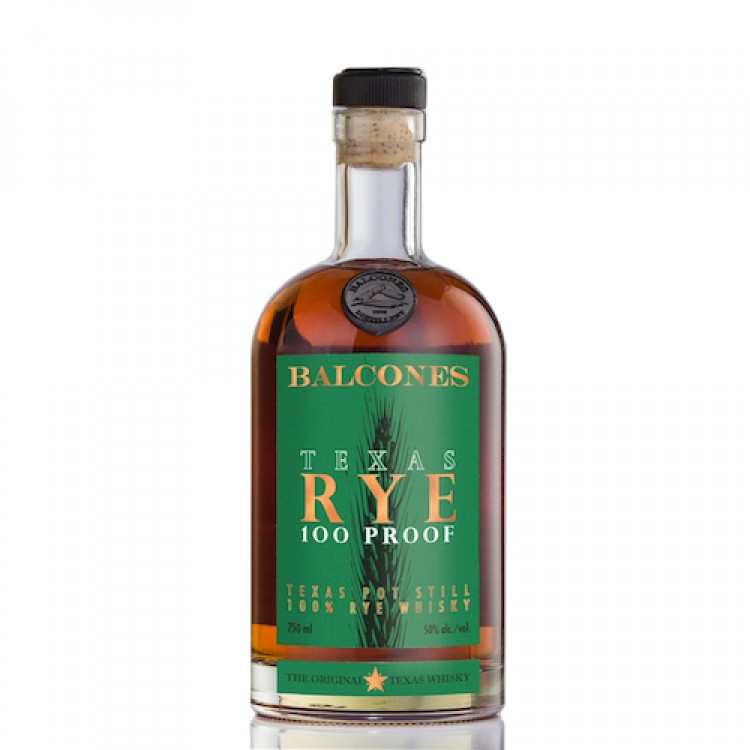 Nose

~

Taste

~

Finish

~

Balance

~

Overall

86
Distribution of ratings for this: brand user
2018 Marks the first year of Balconies Rye. Their rye is unique in it's use of a mixture of different roasts of the rye malt. Here is the recipe description from their website. 100% Rye Mashbill began with Elbon Rye from Northwest Texas accompanied by crystal, chocolate and roasted rye. Driven by constant curiosity, we distilled our Rye in our copper pot stills. My bottle was aged at least 18 months in oak.
Nose: Vanilla, brown sugar, burnt toast. Hint of bananas dipped in chocolate.
Taste: Light and almost effervescent rye notes. Cloying sweetness with layers of chocolate and mint. Vanilla and leather. There is more here too. This is a deep and compex rye.
Finish: More burnt toast with Nutella spread. Baking spices and melted butter. Coffee with sugar and cream.
Final Thoughts: It has been a long time since I've enjoyed a rye this much. I've also had the distillery only cask strength release and it is excellent. Of note is that this rye is very untraditional. The chocolate malted rye stands out and provides the foundation for the rest of the profile. If you are a fan of darker port and stout style beers you will love this.
Find where to buy Balcones Distilling whisky