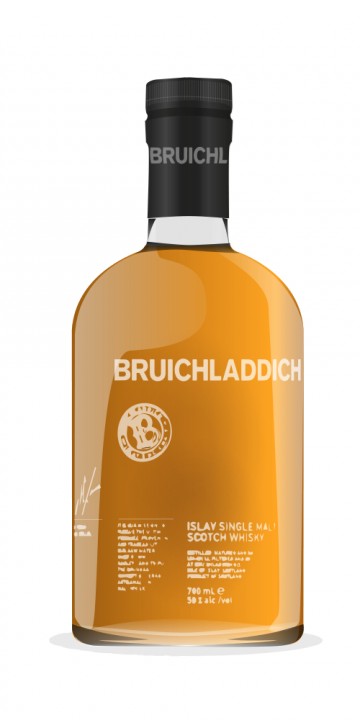 I had tasted its sibling Redder Still straight from the cask in the warehouse at Bruichladdich and was blown away by its depth and complexity.
I was therefore very excited about trying this third bottling in the series.
This is a one off bottling using unusual bourbon rare squat hogsheads and aged 23 years and at 51% cask strength.
The nose is full bodied with an initial oily spicy note with a hint of peanut butter.
The taste is complex with a sweet barley sugar, candy floss and ginger hit before a combination of fruit and oak joins the party. There is also a oily resonance always there in the background which gives the whisky a real depth.
The finish is long with a slight hint of peat and spice.
It took me quite a few glasses to get a feel for this whisky and for me that adds to the drinking pleasure.
I preferred the Redder still but this is a superb dram and worth the price.
This is one Bruichladdich I havent tried but would love to get my hands on. Bruichladdich and Bourbon cask is just a great combo.
Got to love the Laddie, remarkable packaging alone. It's good see whiskies in this price range live up to the price tag.