Bruichladdich Port Charlotte PC7
PC7 Samurai
1 788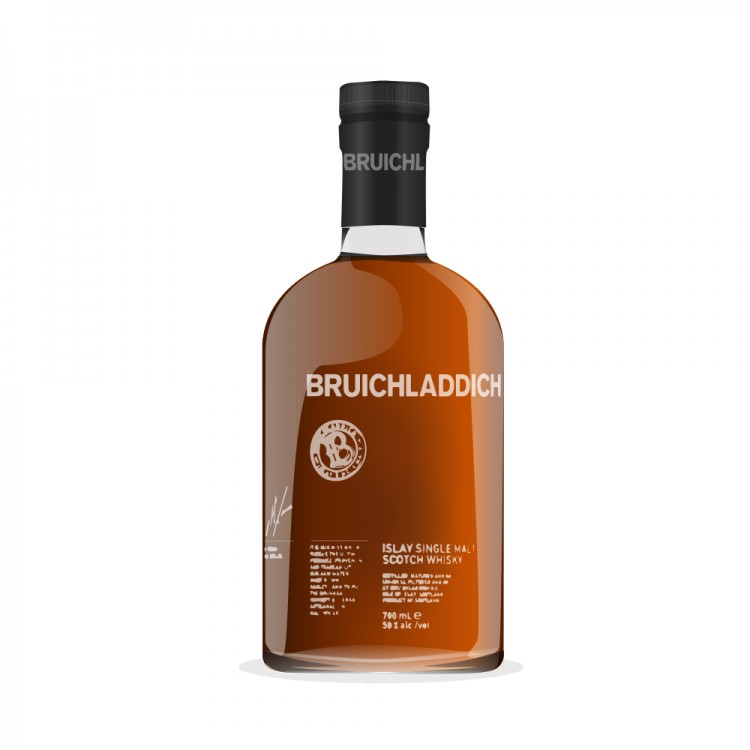 Nose

~

Taste

~

Finish

~

Balance

~

Overall

88
Distribution of ratings for this: brand user
Smell: Let it sit covered in the glass for a spell after the pour. Then inhale its delights: starting with that signature Laddie curdled milky musk, it unfolds into a powerful headlock of spice and fruit, ala creature from the bog lagoon, along with some wet forest loam for goodmeasure. Ashes, ashes, we all fall down.And yet, some campfire-y goodness finally rears its ugly mug to wet the sadist in true peat luvas.
Taste: Brazilian palo santo wood burning pleasantly; pan burnt dark molasses; and then the peat rises on the back of your tongue, marching like Bolivian soldiers to the tip. You really must experience this without water and then if you must add some. Yes, it's a bit too hot without but it's soooooo damned good!I only tried a few drops of water to know that I shouldn't next time.
Quench & the death: delightfully full and long finish; chili peppers; burnt treacle; very dark chocolate; peat peat peat. Bonfire smoke. Yummmmm!
My only regret: I never got a chance to experience "PCSex" (PC6). Alas alack, finis.
Find where to buy Bruichladdich whisky