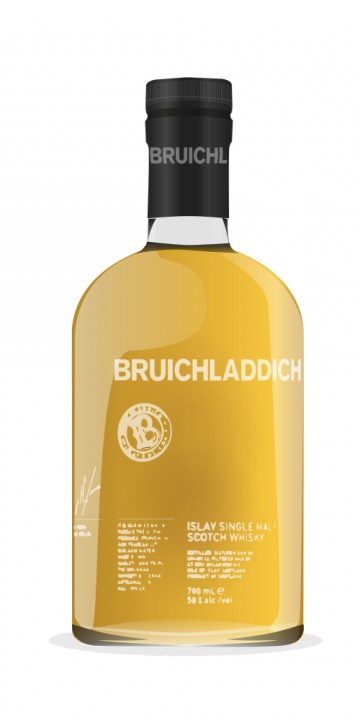 First of all ive purchased this bottle about a year ago,i wasnt impessed by this one at first try but with time oxydation something good happened!After the second half and about 5-6 months no tasting,i put my hands on the bootle again and give another try,and it wasnt the same nose and palate i tried at first,i can taste how it grows after times.
Nose is peated,maritime,fruity,lightly buttered and theres some nice citrus,then the palate keep going on with a well balanced spiced honey and light peat(almost young Ardbeg?)The final is not very long but its not bad at all.
So,when i finally decided to write this review,i looked at the two reviews on connosr and i was surprised to see the poor score this whisky received,for me its a well balanced young whisky,maybe not a great bang but surely a nice dram for someone who loves islay single malt.