Buffalo Trace White Dog Mash #1
Hair Of The White Dog
0 488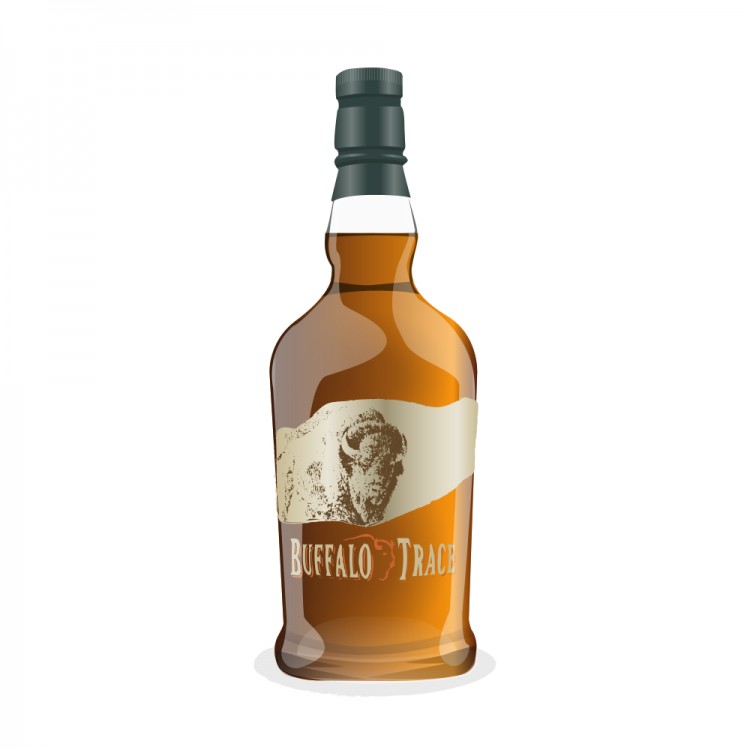 Nose

23

Taste

22

Finish

22

Balance

21

Overall

88
Distribution of ratings for this: brand user
So I guess the LCBO had some leftover bottles from a bourbon event, as I was able to order two Buffalo Trace bottlings - and this one is a real treat. White Dog is essentially the "new make" of Scotland - the clear, unaged distillate, straight off the still. Essentially, a vodka of sorts, though one made from a mash of corn, rye and malted barley (as opposed to a single grain or even potato). According to the label, this is how whiskey was enjoyed more than 200 years ago.
Buffalo Trace is perhaps the most exciting American distillery, with experimental bottlings, a wide range of brands, and a history dating back to 1857 when it was established by the Blanton family. Many of their brands, such as E.H. Taylor, Blanton's and George T. Stagg are named after past distillery owners. As far as I know, this is the only new make spirit bottled and sold by any whisk(e)y distillery, though if anyone knows of any other, I'd love to hear about it.
The colour is, of course, completely clear. On the nose, I immediately get buttered popcorn. There is also anise, rubbing alcohol...and pistachios? Hmm. There is a sweet nuttiness I can't quite put my finger on. Sourdough, not yet baked. Water accentuates the buttered popcorn notes. A very complex nose.
On the palate, an instant hit of alcohol numbing the mouth (remember, this is 62.5%!) Sour and mouth-drying, but in a good way. More rye in the mouth than on the nose, but you also get the corn and malt,as well as some citrus. Also rubber and petroleum, a very chemical taste (though it's as natural as can be) but, again, in a good way. Water brings out some maltiness.
The finish is very long, as you can expect, with a bit of a burn (but not as much as you might expect). Not unlike a rough vodka but more flavourful, with toasted almonds and a trace of bacon fat.
The only other new make spirit I've ever been able to sit and sip was at the Macallan distillery, when I visited in May. It was very good but the Buffalo Trace White Dog is more complex, perhaps owing to the three grains in the mashbill (compared to Macallan's single malt distillate). The Macallan was much fruitier and somehow cleaner - closer to a vodka, in a way - perhaps owing to the small stills. But I do love this White Dog, it's quite a puppy (and as young a puppy as can be!)
Find where to buy Buffalo Trace whisky