Bulleit 10 Year Old Bourbon
Age loses the verve of no age Bulleit
3 087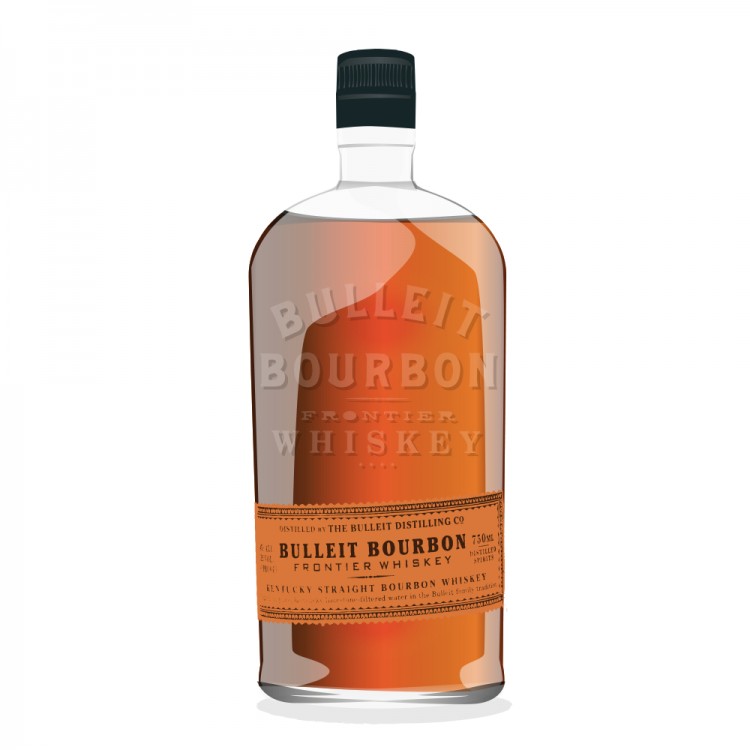 Nose

23

Taste

22

Finish

21

Balance

21

Overall

87
Distribution of ratings for this: brand user
So I'm a huge fan of non-age Bulleit. It has a fragrant oily floral, caramel, cherry, oak and citrus aroma that sings.
The 10 year version does too, but with the added age there's some toasted oak and dryness that enters the equation. And for me it takes away from the vibrancy of it's younger sibling.
Still a very fine drop for the price but I'd prefer to drink the regular (which right now is said to be a vombination of Four Roses and MGP juice.
Find where to buy Bulleit whisky