Bunnahabhain Eirigh Na Greine
Sour Butter
0 081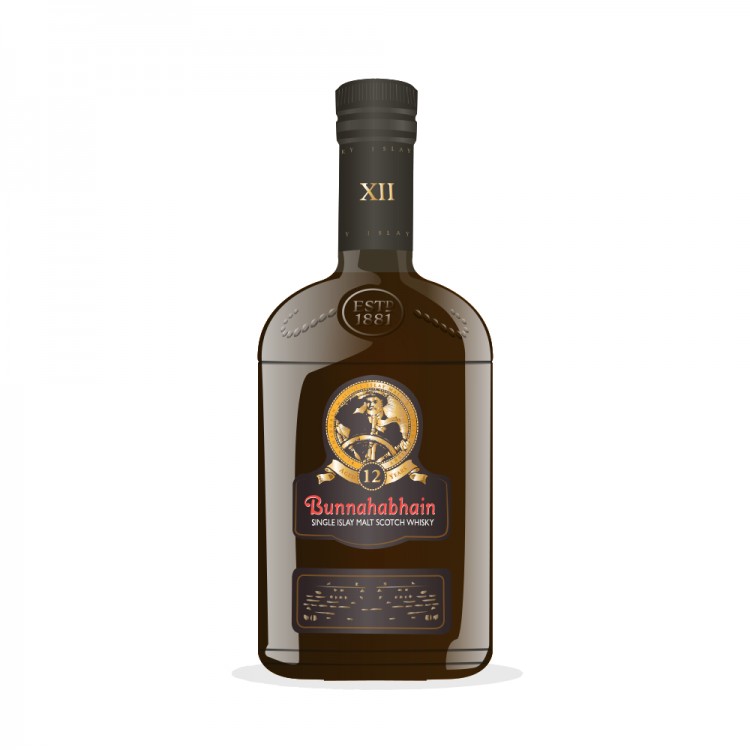 Nose

~

Taste

~

Finish

~

Balance

~

Overall

81
Distribution of ratings for this: brand user
This unpronounceable Bunnahabhain (well, let's give it a go anyway: 'ae-ree ne gri-niyouh') means 'the morning sky' in Celtic. It is their newest Travel Retail expression with no age statement which is composed of different vintages and matured on both Italian and French wine casks.
The nose is sweet but with a dirty edge. Think sweat. Yes, I know, does not sound terribly great. Sour butter – have you ever smelled that? This Bunna has that on the nose. Then some vanilla and red berries, but not much else. The spices, however, are omnipresent: cinnamon, nutmeg, coriander, ginger and cumin. This even reminds me a bit of a gin. A sweet gin, though. A touch of woodsmoke. Albeit a sweet, but sweaty nose. Hmm.
It is soft on the palate with a good body. Immediately some oak with the accompanying spices. Peppered caramel, vanilla and a salty edge. The fruit is again limited to red berries and some raspberries. I can actually taste the wine now – which I could not detect on the nose.
The finish is fairly long on raspberries and nutmeg.
A weird Bunna, that is the least you can say. A bit too much oak to my taste. Thanks to The Green Man for the sample!
Find where to buy Bunnahabhain whisky