Caribou Crossing Single Barrel
Beyond Its Range
0 082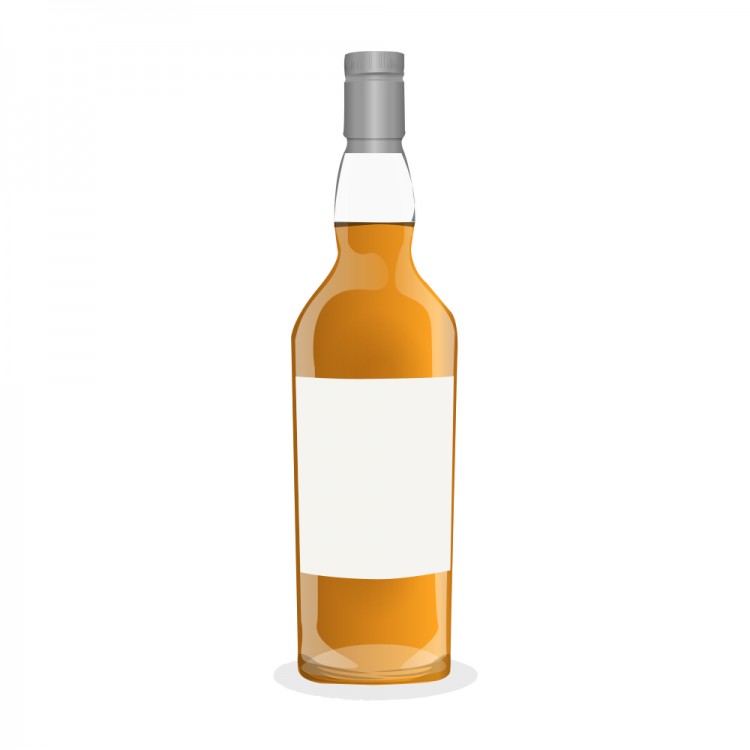 Nose

~

Taste

~

Finish

~

Balance

~

Overall

82
Distribution of ratings for this: brand user
The fine folks at Buffalo Trace/Sazerac came into some Canadian whisky recently and, as is the trend these days, had the notion to bottle and sell it. Caribou Crossing Single Barrel is their premium brand, whereas Royal Canadian is their entry level expression. The packaging for Caribou Crossing Single Barrel is classically "Canadian": the fabulous silhouette of a caribou stag, the shimmering Northern Lights setting the backdrop, the metal maple leaf stopper, and the velvety Crown Royal-style bag. I'm not one for tropes such as these, but then again, Caribou Crossing Single Barrel is intended for American audiences and I'm a real live Canuck.
The nose begins with soft vanilla, then maple syrup, then butter, then cinnamon and nutmeg, coalescing into a rich, sweet slice of French toast. (It reminds me of a Forty Creek expression, actually.) Rum notes suffusing rich custard bespeaks egg nog. Rye spice creeps in, but never dominates. Eventually, there is a deep, satisfying waft of brown sugar. Enchanting!
On the palate, vanilla and maple appear again, but quite a lot of spice takes over in short order, pushing the rye forward. It's all a bit hot, a bit flat, and a bit thin, and the finish is quick and a not a little disappointing. All in all, it's not nearly as rich or characterful as the nose suggests.
As it is a single barrel expression, there is bound to be some variation in bottlings; unfortunately, I see no information as to which barrel the contents of my bottle have been drawn from, so it's down to the luck of the draw, I suppose. In any case, this was a good attempt, with a delectable nose but a palate altogether lacking the richness and smoothness of some other premium Canadian whiskies, such as Forty Creek's Double Barrel Reserve and Confederation Oak Reserve.