Cragganmore 21 yo (OB, Special release 1989-2010, 56%)
dandy
0 083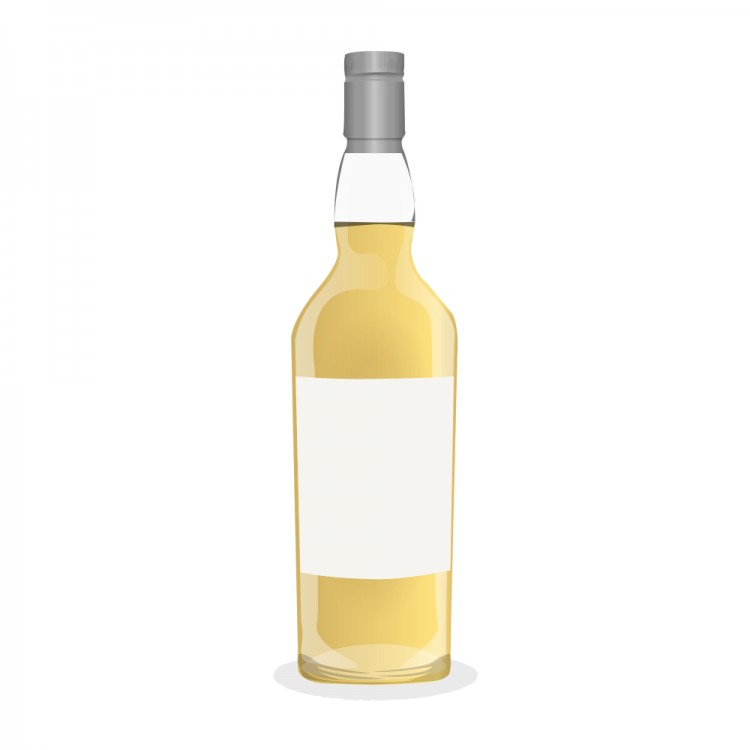 Nose

~

Taste

~

Finish

~

Balance

~

Overall

83
Distribution of ratings for this: brand user
This Cragganmore is one of 2010 Diageo Special Releases: the standard 12 yo is known for its elegance and subtlety, let's see what other 9 years of aging in refill american oak casks will bring.
N: when neat, alcohol is predominant; still it's fresh, fruity but a bit sour - reminds of unripe prunes. Then you have some raisins, but it definetely needs water. This opens up delicate and fruity aromas: raisins again, almonds, mature pineapple. Water brings up also a gentle woodiness (and vanilla, of course). P: without water, it's really pungent but very fresh and grassy at the same time. When I opened the bottle the very first note was mint, but with time it fade. With water, grass and hay keep ruling, but after a while the american oak brings up vanilla and liquorice; in the background, infusion of herbs, citruses. A lovely ginger note, too. F: stronger than expected; mint again first, but it rapidly fades, leaving room to a sober fruitiness and liquorice (predominant).
Overall: it's a very delicate and fresh malt, actually fresher than what I expected after 21 years of maturation. Sure it's quite complex, and it's remarkable how all aromas are subtle, gentle and well-balanced. This said, and given to this Cragganmore all the "honors of war", from a 21 yo (which costed around 170 euros) I frankly expected something more than a refined dandy. That's why, in my personal opinion and according to my taste, it doesn't deserve more than 83/100.
Find where to buy Cragganmore whisky