Cragganmore 2019 Special Release
Peated Cragganmore!!!
7 295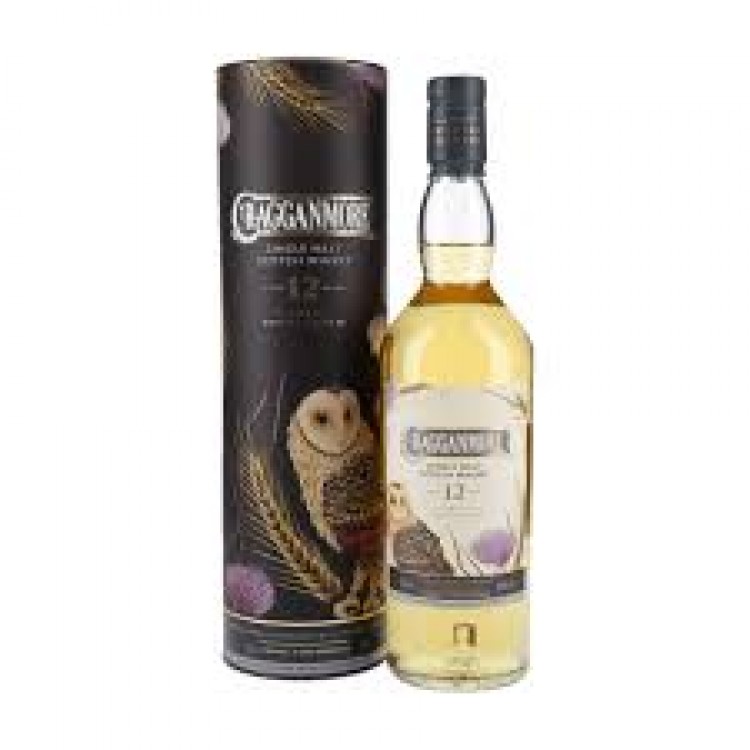 Nose

25

Taste

24

Finish

22

Balance

24

Overall

95
Distribution of ratings for this: brand user
I just couldn't resist this one, despite it being out of my price range: a medium-peated, cask-strength, uncoloured, non-chillfiltered, 12 year old Cragganmore. The standard 12 year old is a personal favourite of mine, so I was super intrigued (and excited) to get my hands on this.
At almost 120 proof, this one is hot on the nose. With a splash of water the initial surge of oily smoke dissipates. Soft, fresh sweetness appears. Delicate florals. Some green apple and vanilla bean. Summery and fragrant. With time, spices appear.
Still hot on the palate after that water so I added a bit more. Smoke gives way to peppery spice. A licorice note in there too, and some orchard fruit in the background. Not intensely smoky but definitely peat-forward. With time, the sweetness emerges more and fuses with the peppery smoke to deliver quite a lovely and even slightly exotic flavour. Not sure what to compare it to; could easily pass for an Islay, but in some ways reminds me of Japanese whisky.
The aftertaste is predictably peaty and long, not leaving much room for the sweeter elements to carry through. But there's no bitterness either.
This one takes a bit of time to get to know. Ultra-complex, but not with elements which are forced together. The refill casks and controlled peat levels allow the aromatic distillery character to shine. Also interesting to see what Cragganmore looks like with no caramel colour. Really fantastic stuff, especially for a guy like me who likes peat, but not too much peat.
Find where to buy Cragganmore whisky