Dailuaine 16 Year Old
The Fireside Companion
0 388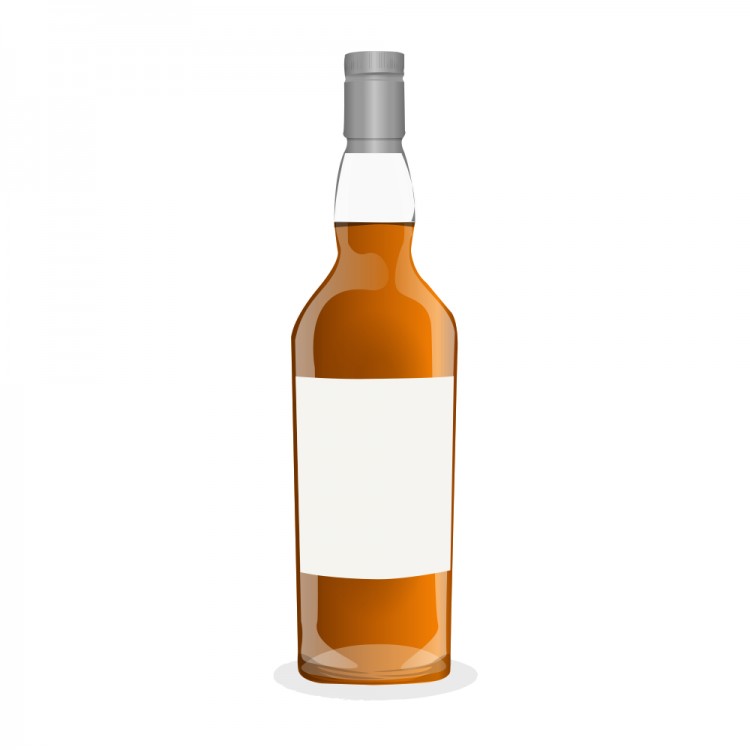 Nose

~

Taste

~

Finish

~

Balance

~

Overall

88
Distribution of ratings for this: brand user
Dailuaine is a Speyside distillery, and a large one at that. The first distillery to ever bear the now ubiquitous pagoda roof, it is capable of pumping out over three million litres yearly, but only a scant amount ever gets sold as single malt, and much of that is bottled independently. The sherry-matured 16 year-old 'Flora & Fauna' expression was in fact the only official bottling of Dailuaine for many years, though more recently a few others have surfaced. Nonetheless, you may well have tasted your fair share of Dailuaine over a bottle of Johnnie Walker or Compass Box's The Spice Tree.
The nose is lovely and rich. It tells stories of cherry licorice, oranges, salt, plums, cinnamon-dusted raisins, and ginger. With time, black tea surfaces along with a hint of smoke.
The palate begins sweetly but becomes drying as a touch of salt begins to mount. The finish is vegetal, recalling orange pekoe and ginger. A light touch of smoke lingers on.
The sherry influence is not subtle, but the spirit nevertheless manages to assert itself nicely. It all makes for a beautifully 'moreish' dram, and something of a charmer by the fireside.
Find where to buy Dailuaine whisky