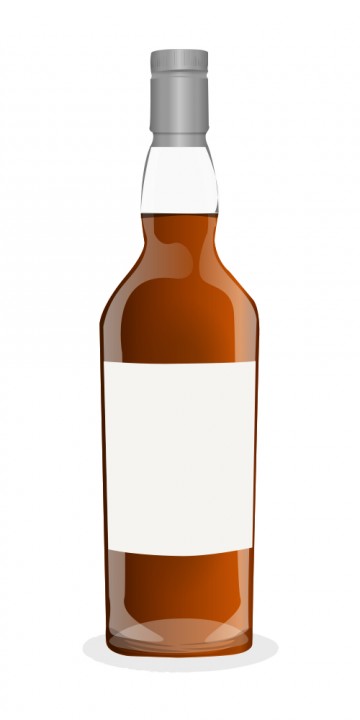 Dailuaine distillery was established in 1852 and by the end of the 19th century had become one of the largest distilleries in the Highlands. In 1889 it was the very first distillery to be fitted with a pagoda type rook designed by Charles Doig. In 1891, Dailuaine became a part of the Dailuaine-Glenlivet Distillery Ltd that merged with the Talisker Distillery Ltd to form a new company, Dailuaine-Talisker Distilleries Co Ltd, in 1898. A fire in 1917 destroyed part of the distillery, including the historical pagoda roof; Dailuaine was forced to close but reopened again in 1920. In 1987, Dailuaine was acquired by United Distillers, today's Diageo. The 16-year old 'Flora & Fauna' bottling was first released in 1991 and remains the only semi-official bottling regularly available.
The nose is rich and lush. Distinct sherry flavours come first, followed by notes of prunes, figs and oranges. Later on, notes of leather and espresso come to the fore, together with a whiff of smoke.
The palate is medium-bodied, nutty and a bit spicy. The prunes are back, now accompanied by flavours of apricots and nuts. Leather then makes another appearance, together with balsamic vinegar and a touch of smoke.
The finish is of medium length, spicy and lightly smoky.
I was not surprised to read that this bottling has been around for 25 years: it is a solid malt with a distinct flavour profile and a good balance. I can picture myself sipping this both on the porch on a warm summer evening or in front of a chimney fire in midwinter. Also, I have had a few Dailuaine independent bottlings that were rather intriguing – clearly, this distillery deserves more attention than what it has been getting.