Dailuaine 16 Year Old
The Cherry Orchard
0 180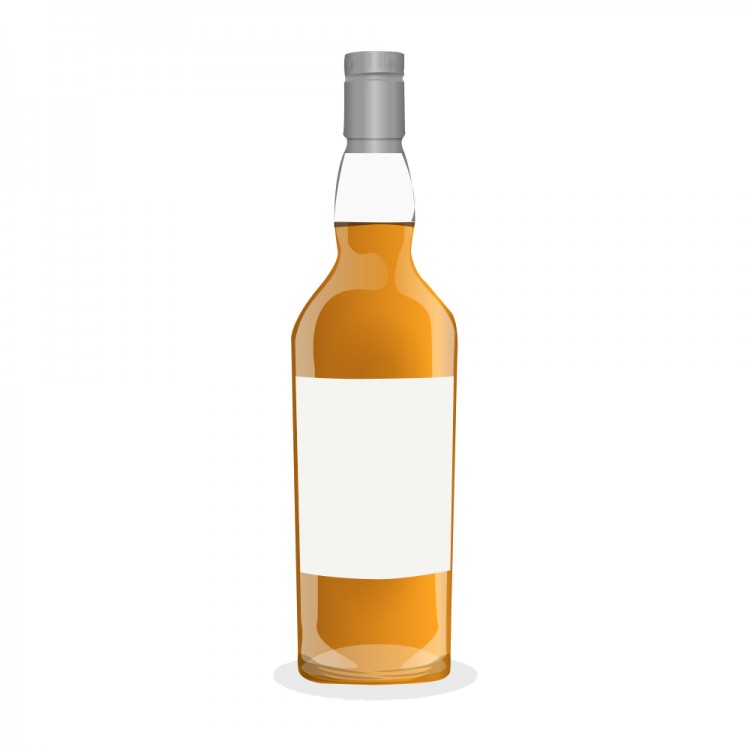 Nose

20

Taste

20

Finish

20

Balance

20

Overall

80
Distribution of ratings for this: brand user
Dailuaine 16 year old Flora and Fauna was also part of our Speyside blind tasting. Maybe we should've started the tasting with this one because Dailuaine 16 yrs turned out to be probably the most delicate whisky I've ever tasted.
Very difficult to follow, yet smooth and nice. Full of cherry and floral summer feel. That's why Flora and Fauna is surely "The Cherry Orchard", a drama movie by Mihalis Kakogiannis (based on the famous play by Chekhov).
Nose: Nice cherry punch. Full of summer with floral and ginger notes. The feel of alcohol is there but everything is very delicate. Gets way too soft when water added.
Taste: Good but very difficult. There's some sherry, fruits and barley? It's definitely sweet, that's for sure.
Finish: Dry, delicate and yet again...delicate. Sherry, oak and raisins.
Balance: Lacks character way too much for my taste. Is very soft in every way, which makes it easy to drink but at the same time it's very difficult when it comes to taste. Still, I scored it pretty well, go figure...
Find where to buy Dailuaine whisky