Dallas Dhu 1965 Vintage G&M Connoisseurs Choice
Feasible Phoenix
0 090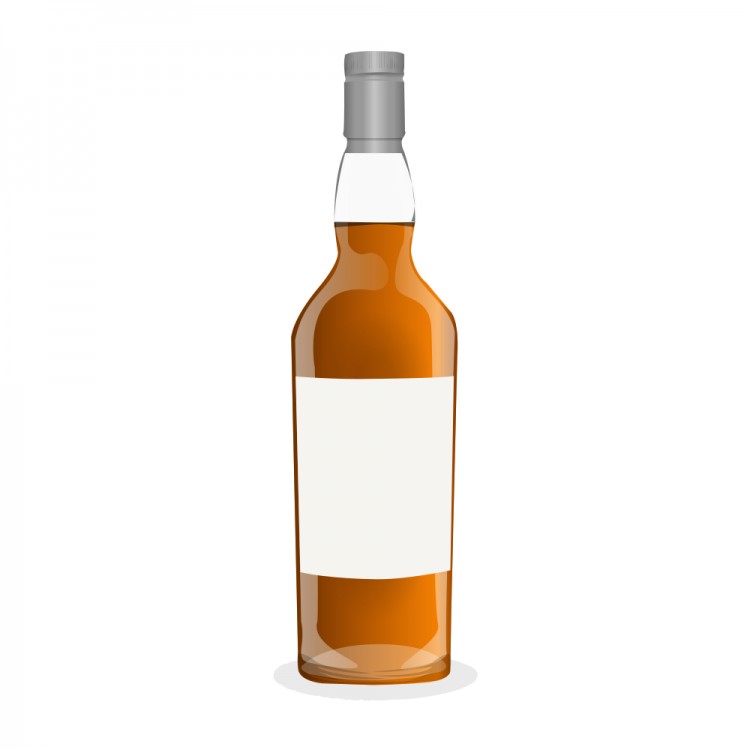 Nose

24

Taste

23

Finish

20

Balance

23

Overall

90
Distribution of ratings for this: brand user
Good news everyone, Dallas Dhu will resume production after a spending the last 32year in hibernation! I hope I've got you all excited, but don't celebrate just yet, we got the exact same news two years ago. Back in 2013, the Scottish government, proprietor of this so called 'time capsule' museum, payed for a study to explore the feasibility of distilling whisky again at this old Speyside distillery.
Are they trying to repackage old news and sell it to us as new? No says the 'Historic Scotland' organisation: based on this initial study, a new feasibility study will determine if spirit will flow anew through the old stills in the near future. My educated guess is that with more and more Speyside distilleries opening their doors to tourists, the visitor numbers at this sleeping beauty are dwindling. Cause let's be honest about it, even if Dallas Dhu is the best preserved traditional distillery of the Speyside region, why would you choose a mothballed over an active distillery? The whisky heritage is best preserved through life distilleries.
---
Description: little is known about this old label G&M: no age, no bottling year, no info on the cask that was used, only that it was a 1969 vintage, distilled by Dallas Dhu and bottled for the CC range at 40%ABV.
Nose: a graceful nose bring together the strangest of bedfellows. Main notes of fresh industrial carpet and scorched coffee beans, spiced up with some oregano. Subsequently the hazy scents of orange blossom and tealeaves became detectable, together with something I can only describe as the odour of oasis floral foam?
Mouth: a fresh initial mouthfeel leads us to a palate of bitter orange marmalade with hints of smoke, black tea and white pepper
Finish: long and bitter with notes of chocolate
---
Verdict: once again an old dram with a certain uniqueness to it, especially in the nose. Like a carefully constructed house of cards, layer on layer, challenging gravity. The palate on the other hand reminds me a sherry matured Tamdhu, which is a good thing in my books. Despite being contained in a bottle since the '80s (presumably), it is till as solid as ever. Even more impressive considering the fact that it was bottled at only 40% ! Even if Dallas Dhu reincarnates in one form or another, will they ever be able to recreate the uncanny style of the 60's?
Find where to buy Dallas Dhu whisky