Edradour 1996 12 Year Old Madeira Finish
Classy cask
0 392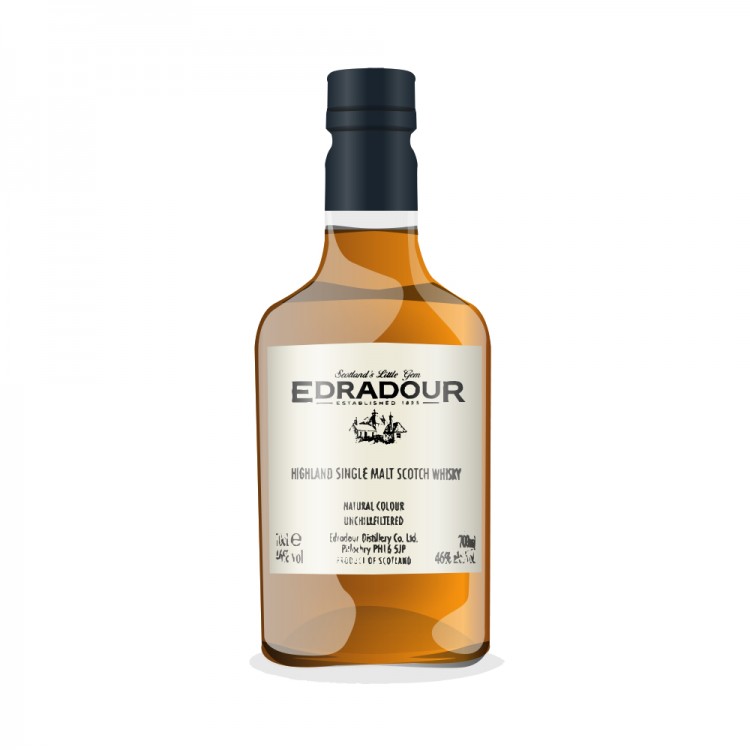 Nose

~

Taste

~

Finish

~

Balance

~

Overall

92
Distribution of ratings for this: brand user
This is the 1997 distilled edition, stored until 20097 and then finished in Madeira casks from May 07 until bottling in august 2010. This is a single cask edition and there are only 529 bottles.
The colour is Golden amber with good legs for a 12 year old.
Nose: Deep honey, musty, oak, white pepper,. Sweet ruby port rich with fruit including cherries, raisins and plums.
Palate: Sweet and spicy. Viscous, thick and smooth with a silky mouth feel. Vanilla and fruity.
Finish: Honey, slight menthol hint, smoke,
This is a wonderfully made expression. It is considerably better than anything else I have tried fro this distillery. It is stunningly good, complex, wonderfully thick, smooth and fruity. The best made single malt I have drank in a long while. Top marks!
Find where to buy Edradour whisky