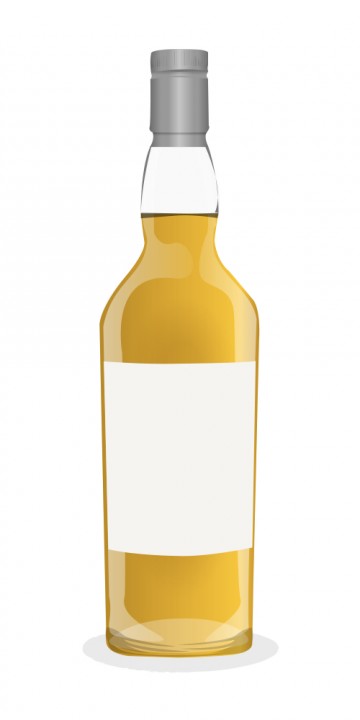 I already tried the Finlaggan Original Peaty and the Cask Strength version, but this Old Reserve is new to me. The contents of this single malt are subject of debate. One swears it is Lagavulin, the other believes it to be Caol Ila while a third tries to convince me it is a Laphroaig. Well, we all agree it is an Ileach.
The nose is young and powerful and immediately offers a grand smokiness from the peat. Reminds me a bit of chili peppers on the barbecue (which I can recommend, by the way). Loads of earth and subtle honey. A bit of lime zest. Hint of pears and anise. Touch of plasticine. I love it already.
Darn! So watery on the palate! Luckily it is tasteful. Again immediately peaty and smoky, but less than on the nose. This gives the honey and pears more room. It even turns quite sweet after the peat subsides somewhat. I get a nice hint of salted peanuts, which I find quite funny.
The finish is medium long on bittersweet notes, honey and smoke.
Quite a good whisky for such a ridiculously low price, but it could do with a bit more body. Thanks Pat! (PS. I believe this to be a young Lagavulin).