Forty Creek Confederation Oak Reserve
A relaxing dram
0 287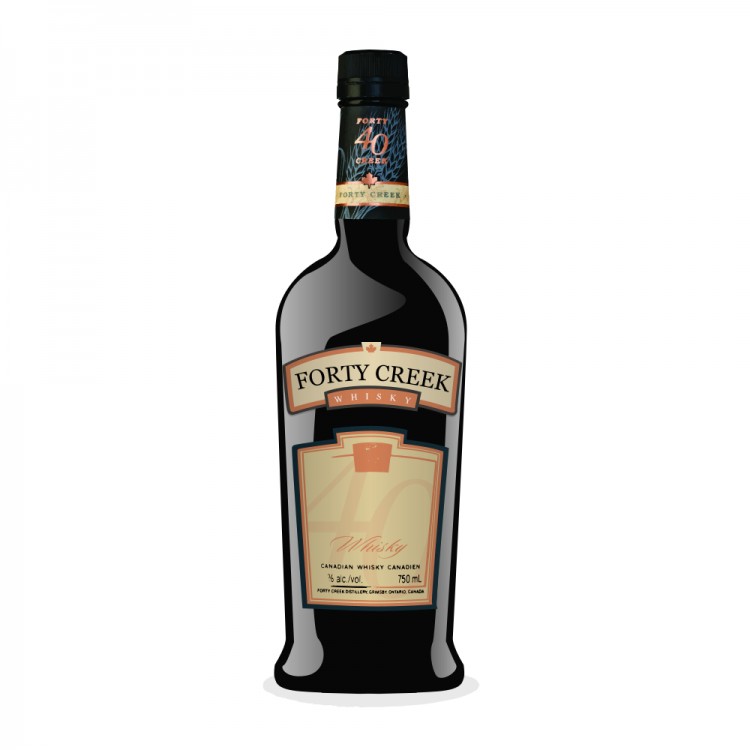 Nose

22

Taste

22

Finish

20

Balance

23

Overall

87
Distribution of ratings for this: brand user
If this Whisky had a craft presentation it would score in the 90s. It has a wonderful nose, warm, spicy, with caramel and vanilla.
Taste is a little dilute, but warm and caramel, with the vanilla in the background, transitioning to spicy with a warm, abrupt finish.
43-46%ABV, non chill filtration and no caramel would raise this to another level.
This is the only Whisky I know that uses Canadian oak in its maturation.