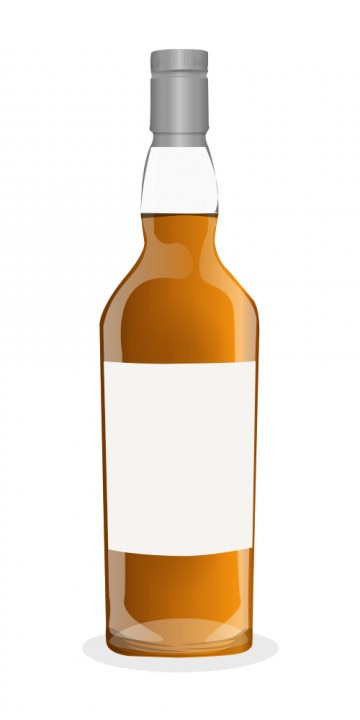 You are undoubtedly aware that Macduff market sits whisky under the name Glen Deveron, after the river of the same name. This Highland distillery, on the edge of Speyside, was founded in 1962 to meet the growing demand for blends. Most of its production goes into (mostly) William Lawson's. Currently there is only an official 10 and 15 year old, but we will try an 8 Year Old from the '80s of last century, from one of those cozy dumpy bottles.
Dusty, but wonderfully fruity nose. Something slightly metallic, as if I poured it from a tin. Some furniture polish and loads of silver polish. The fruit is mildly tropical. Think pineapple, peach and starfruit. Dried apricots as well. Banana? In the background.
On the palate it shows some OBE, but what did you expect? Underneath the tropical fruit returns, but also some praline and chestnuts. Alas not much else.
The finish is fairly long, longer than expected. Bitter end though.
Liquid history, I would say. You can still find it in some obscure shops, but it will cost you more than 120 EUR, which is simply too much.