Glenallachie 12 Year Old
The "other" Mr. Walker?
5 386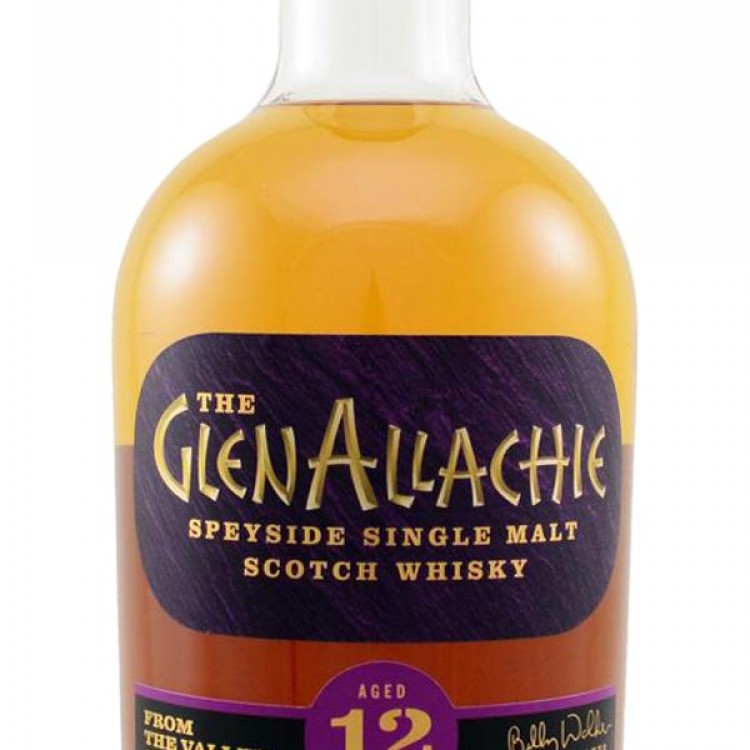 Nose

22

Taste

21

Finish

22

Balance

21

Overall

86
Distribution of ratings for this: brand user
Glenallachie was relaunched by the famous Billy Walker back in 2017-2018. Walker gained international acclaim for the work he did with the Glendronach and BenRiach brands. Glenallachie's flagship 12 year offering is matured in a mixture of virgin oak, oloroso sherry and Pedro Ximénez sherry casks. That much wine maturation raises some flags for me since I'm sensitive to sulphur, but I've heard naught but great things about this re-launched brand. This review is from a sample provided by a friend.
Tasted neat from a Highland Whisky Glass
Nose: melon (cantaloupe), honey, oak, dried fruits (raisins mostly), banana
Palate: medium-bodied, lots of honey, bananas, oak, butterscotch
Finish: very interesting. It gets darker with a little bit of mocha, dark chocolate, and butterscotch on the finish. The malted barley character also makes its presence known. An interesting development from a light-ish, fruity nose, to a medium-pitched arrival on the palate which becomes darker on the finish. Very well executed. This sells for about $75 in Alberta, and I would not hesitate to pay that for a bottle.
Find where to buy Glenallachie whisky