Glenallachie 12 Year Old
Sherry Then, Sherry Now
7 286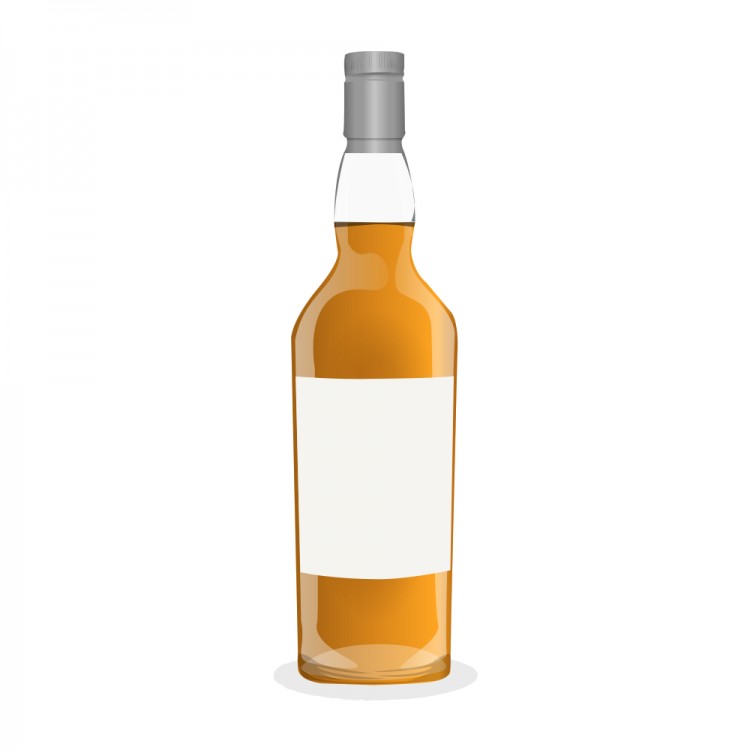 Nose

~

Taste

~

Finish

~

Balance

~

Overall

86
Distribution of ratings for this: brand user
This tasting is from the batch bottled June 11, 2018 - just a year after Billy Walker took control of the distillery and represents one of his earliest efforts.
This whisky was matured in virgin oak, olorosa, and PX casks and many reviewers note a decidedly sherry influence. Glennallachie's website describes the 12 year old as "deep mahogany" in color with "sticky raisins" on the nose and "dark chocolate, cinnamon, figs and dates" on the palate. It appears the distillery has upped the proportion of sherry casks in their later bottlings as the booze in my bottle is vastly different, although it remains a quality dram.
Color: Light amber ("natural color")
Nose: Assertive with floral notes then tropical fruits (bananas, pineapples). Now caramel (Werther's) and vanilla. Sherry notes do develop with time. A very pleasant nose.
Palate: Full bodied with a smooth delivery. Initially a sweet-tart interchange; then fruit (apples and raisins now) takes the lead with those Werther's popping up now and then. Drys as the wood asserts itself and contributes to a nice spice buzz.
Finish: Long and spicy with the fruit and caramel still hanging on.
Final notes: My 12 year old was very enjoyable but I would have liked a little more sherry influence. It just goes to show that unless a single malt is matured in a single cask it will more than likely be a blend which will change a bit with each bottling.
Find where to buy Glenallachie whisky