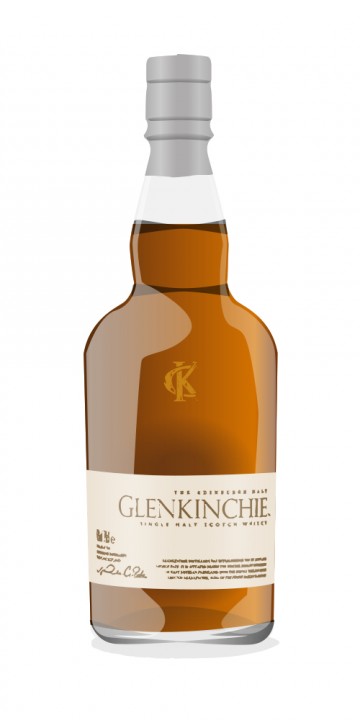 Yellow gold coloured in the glass, a little darker in the squat bottle. A peal of sherry and spices ring loud and clear on the nose supported by some apricots, almonds and vanilla, a sweet heady mixture.
The mouth feel is medium, and almost completely lacks any of the sweetness promised by the nose. The flavours seem dominated by bitter almonds, some grassy vegetable like flavours and a little malt do little to raise this whiskies game.
A dry finish with some of the spices returning from the nose. The bitter almonds and vegetables exit stage left to leave a pleasant enough aftertaste.