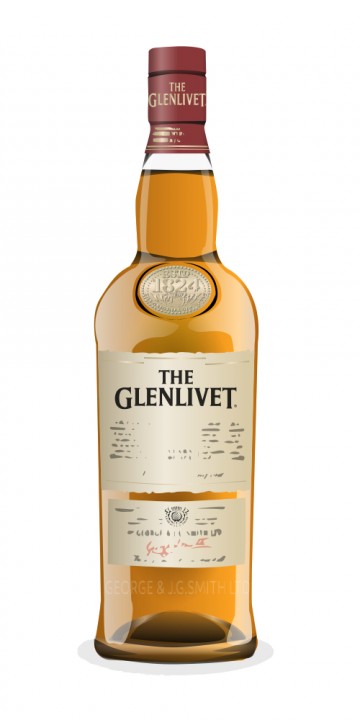 Distillery says: "The 15 Year Old's distinctive character is the result of selective maturation; a proportion of the spirit is matured in a selection of French Oak casks for a limited period, so as not to overpower the final result".
Nose: Fruit! Buckets of forest fruit and stewed apple, white bread, flower shop and a bit of honey.
Palate: very clean but quick arrival. I get lots of fruit again, peaches, baked apple, Amaretto, light oak flavors and some vanilla. Its a sweet whisky, no sour or bitter notes in here. Only the fruit jumps out the rest is a bit subdued, almost dull. No real developement in the taste, it's there or it isn't.
Finish: swallowing it gives a bit of a burn... It's short, thin. It ends with the peach and some wood bitterness.
Although I like the fruityness, this one didn't impress me much. The casks feel tired, I didnt get the French oak characteristics. Theres not much going on considering the age and the little burn in the finish turned me off a bit. I drink cask strength whiskies with less burn than this one. The nose is the best part imo. But hey, if you're just starting your whisky journey this should be a safe buy
One think I've found about the low ABV Glenlivets. They tend to have a better nose than (thin) palate.
That said, I remember using the Maple Leaf lounge at Toronto's International airport and the 12 was the single malt that was available. It was quite drinkable (but that was EARLY in my single malt career).
Yes now you say I like the 12 a bit better than this one, its a bit fresher I guess. Yes in most bars the whisky collection is not so extensive and then I can be very happy with a Glenfiddich or a JW Black Label too.