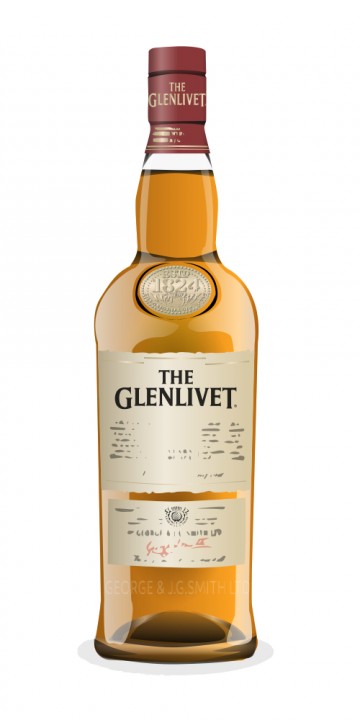 Distillery says: "The 15 Year Old's distinctive character is the result of selective maturation; a proportion of the spirit is matured in a selection of French Oak casks for a limited period, so as not to overpower the final result".
Nose: Fruit! Buckets of forest fruit and stewed apple, white bread, flower shop and a bit of honey.
Palate: very clean but quick arrival. I get lots of fruit again, peaches, baked apple, Amaretto, light oak flavors and some vanilla. Its a sweet whisky, no sour or bitter notes in here. Only the fruit jumps out the rest is a bit subdued, almost dull. No real developement in the taste, it's there or it isn't.
Finish: swallowing it gives a bit of a burn... It's short, thin. It ends with the peach and some wood bitterness.
Although I like the fruityness, this one didn't impress me much. The casks feel tired, I didnt get the French oak characteristics. Theres not much going on considering the age and the little burn in the finish turned me off a bit. I drink cask strength whiskies with less burn than this one. The nose is the best part imo. But hey, if you're just starting your whisky journey this should be a safe buy
My brother gave me a half-bottle of this last year in thanks for helping him paint his house. I really disliked it. You don't get much French oak? I did—or at least, that's what I blamed for the weird flavor. I guess you'd put that weirdess in the category of "spices," and it's led me to avoiding all whisky described as spicy since.
I still drink Corryvreckan, though.
Yes now you say I like the 12 a bit better than this one, its a bit fresher I guess. Yes in most bars the whisky collection is not so extensive and then I can be very happy with a Glenfiddich or a JW Black Label too.