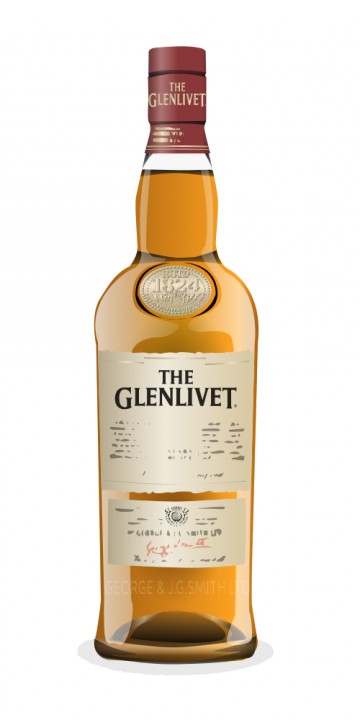 On ice at Intercontinental Hotel, Madrid, sipping spring water along. It pours pale golden with green shades and oily streaks. Mild aromas of grain (mainly corn; barley and wheat too), some banana. Mouthfeel is powerful and dry. Taste is rather mild (which the nose foresaw) with umami and mild tannins. Boozy, warm finish in the surprisingly long swallow.
I've now come across 2 people who like this.
3?
I was thinking of the person who tweeted a picture of it in response to the prospect of a three hour OMA session on renewal...
You probably have a good idea of the style of whisky I like. As a non-supertaster I can rarely find subtlety in a 40% whisky. This one is NAS, coloured, filtered, and served so weak... what I CAN taste is not in my wheelhouse at all. I would sooner drink a glass of water.
There is only a certain amount of alcohol that we can consume without risk of brain damage, liver damage, heart damage or risk of addiction. I would like to think that as a rule we (Connosr members and enthusiasts) do our best to stay within that limit.
For some, tolerance is higher. For others, like me, tolerance is lower.
So for people like me, when we ingest alcohol, it has to be worth it, and we have to make every dram count. So unless it's to broaden my experience (ie a one-off), I won't reach for something like this.
Give me A'Bunadh or give me... (insert appropriate word here)