Glenlivet Founder's Reserve
Does not measure up against the 'competition'
1 277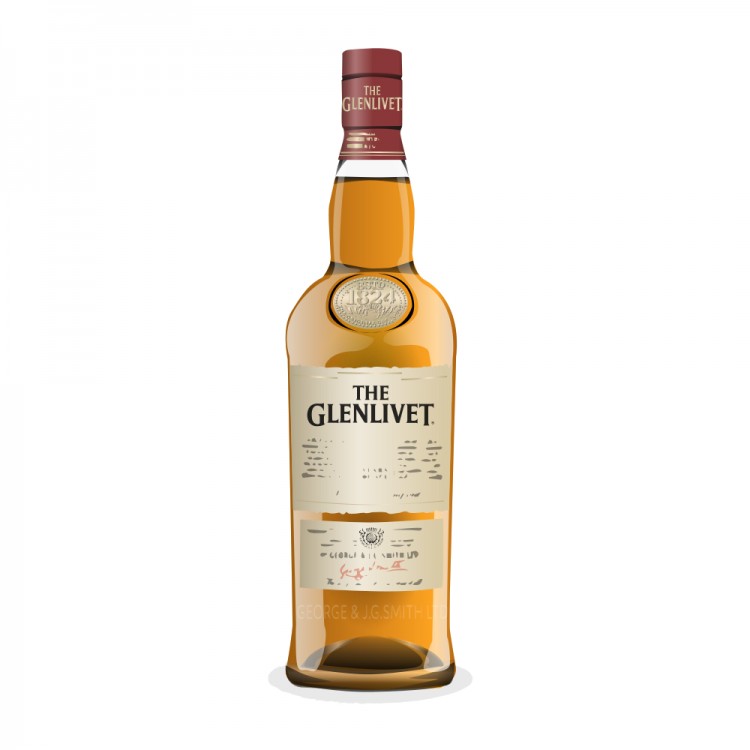 Nose

~

Taste

~

Finish

~

Balance

~

Overall

77
Distribution of ratings for this: brand user
I got this little 5cl sample for free in my last delivery of Ocado, so I thought I'd take down a few notes for those that may have seen that it's regularly on sale at the supermarket and wonder if it's worth it. (Spoiler alert: it's not).
Nose: wood. spice. pronounced sweetness. nutmeg and clove. fresh unripened tropical fruit, green papaya.
Palate: first nothing... then some prickling spice. acetone yuck. barley sugar. some more wood spice. Quite nice viscosity, sadly coupled with not so great taste elements. more wood.
Finish: short and woody. Slight sourness, but faint. Some lingering nutmeg / cinnamon / clove spice.
This isn't the worst I've had, I think. That said, if you've been eyeing this one wondering if it's worth it at the regularly offered £22-24, the answer is no. At retail £35, NO. Emphatically.
This feels 'made cheap', compared to 'sometimes available cheap'. Sorry, that acetone note really irked me. For the same price, or a few quid more if you're in the UK, you can pick up a Glenmorangie 10, a Laphroaig QC, an Aberlour 10/12, a Highland Park 12 or a Johnnie Walker Green - all of which sweep the floor with this Glenlivet.
Find where to buy Glenlivet whisky