Glenmorangie Quinta Ruban
Sweet and savoury?
7 487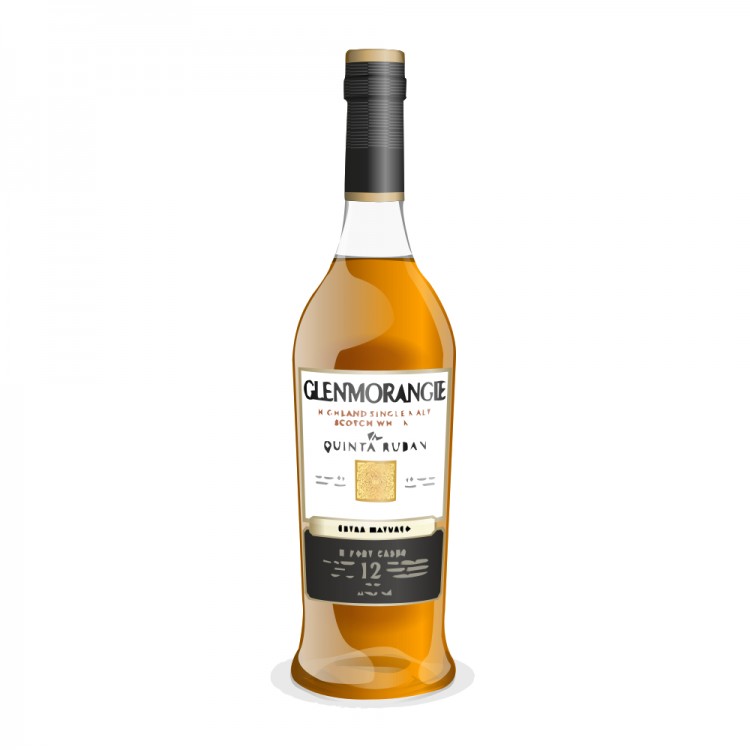 Nose

21

Taste

21

Finish

23

Balance

22

Overall

87
Distribution of ratings for this: brand user
The first time I tried this whisky was some years ago at a Glenmorangie/Ardbeg dinner and tasting. That particular version of Quinta Ruban was a 12 year old offering whereas this newer version is 14 years old. What follows is a description of the newer version which I have tasted on multiple occasions and shared with friends. In fact, this bottle is almost empty. That in and of itself is telling.
Tasting notes
Nose (undiluted): cherries, strawberries, milk chocolate, damp oak, some oranges, a bit brighter than I remember. Batch variations, differing conditions and all that I suppose.
Palate: rich yet soft and approachable, dare I say (no, don't) smooooooth, milk chocolate, strawberries, a touch of pepper and ginger, apricots and a touch of tobacco
Finish: medium length, a bit drying, oak, pepper and ginger, some oranges, and a touch of something herbal and almost savoury (fresh mint? fresh thyme? it's faint but it's there). The herbal/savoury notes come as a surprise, albeit a welcome one. My bottle isn't all sweetness and silk.
About $95 for a 14 year old malt bottled at 46% abv is quite reasonable in Ontario. I'll probably get another one. The drying and savoury finish might not be to everyone's liking but I find it works really well against all the sweet fruitiness of the nose and development. Well done, Glenmorangie.
Find where to buy Glenmorangie whisky