Glenrothes Select Reserve
Health Whisky
0 089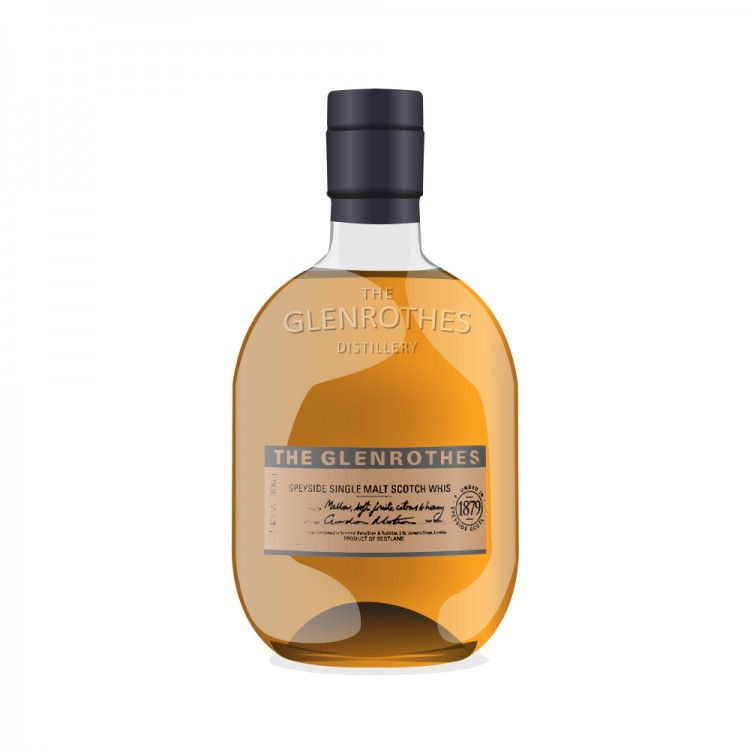 Nose

~

Taste

~

Finish

~

Balance

~

Overall

89
Distribution of ratings for this: brand user
I love this, absolutely love it, and at this price? Going on my list with Ardbeg 10 as just something that everyone should have. Delicious, and if you close your eyes and think of heaven you could actually convince yourself that it was nutritious. If whisky were good for you, this is how it would taste.
Nose: What Ardbeg is to peat, this is to vanilla, the whisky is smothered in it as you breath it in. A hint of oak, lashings of overripe fruit and a spice, cut with apples, that revisits during the finish. Sweet; soft.
Mouth: Sublimely balanced; very polite. Fruit again but dried, then some blackcurrant. Creme Brule, then a short rest.
After: More exceptional balance. Creamy and mouth-coating before it devolves again into spice (no apples this time - the only real hint of criticism i have for this whisky). A lingering kiss goodbye is maybe a little underwhelming given the cohesion that's gone before but it adds to the overall sense of politeness. This is like your first CD player after being abused by years of cassettes (apologies to younger readers).
Rated and recommended. I'm making fast work of this bottle. There's another one in Tesco with my name on it.
Find where to buy Glenrothes whisky