Glenturret 10 Year Old
Like The Happening but much better
0 087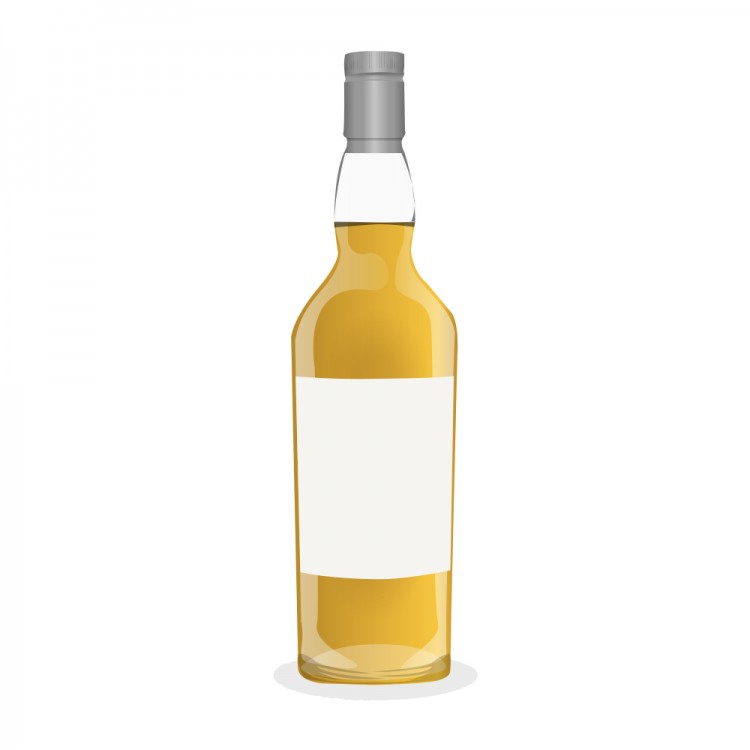 Nose

24

Taste

20

Finish

22

Balance

21

Overall

87
Distribution of ratings for this: brand user
Glenturret 10yo isn't the most consistent whisky but still it offered glimpses of greatness. And even when it wasn't gleaming, it managed to be a good dram. Nicely earthly and fresh on the nose and aftertaste.
I'll have to state it as the Mark Wahlberg whisky, in honor of Hollywood's inconsistent actor. And even though this whisky is much, much better than Wahlberg's movie The Happening, it also offers a force from nature, just like the movie.
Nose: Malted barley at start, brief moment of nice salty licorice and oak (a scent from heaven). Even some deep smoke in that brief moment. Earthly tone with malt and fruits.
Taste: Thick and sweet. Fruity with citrus being the main thing. Earthly notes. Water adds some spicy touch. Not as good as the nose.
Finish: Dry and sweet with oak and herbal, grassy feel. Long finish, lifting the whisky to another level again. Lemon peel is in the aftertaste.
Balance: Promising nose, a small cutback in taste and great resurrection in finish. Fine whisky.
Find where to buy Glenturret whisky