Highland Park 18 Year Old
A true Gem. so harmonious.
0 095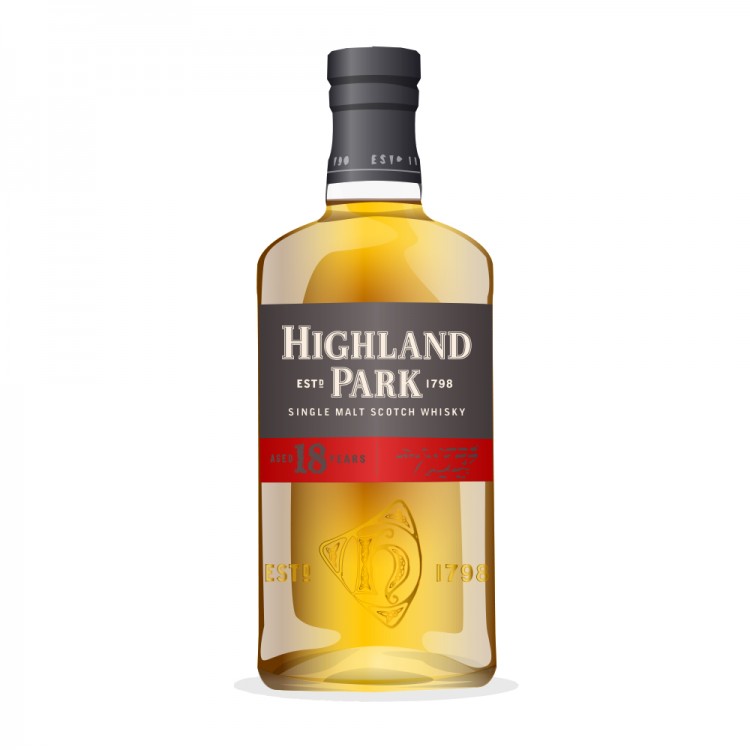 Nose

~

Taste

~

Finish

~

Balance

~

Overall

95
Distribution of ratings for this: brand user
Nose: A masterpiece of a nose. balanced, and complex. Rich dried fruit salad here, mixed with tons of spices (cinnamon,ginger,cloves), vanilla, even some red fruits can be found here. It's an orgy to the senses. I could be sniffing that one for an hour. Oh, i love thee HP 18. I love thee so much! More sherried than the 12, 1998, and 1994. Richer also. A different league.
Palate: Sweet, spicy and rich. very balanced, peat, sweet, vanilla and wood are all there, living in harmony.
Finish: Long,starting on the fruit, and ending on the smoke.Lovely.
Bottom line :
A true great whisky. One of the best in it's range. I love it, I dig it. It's splendid. You don't have it? Run and buy it NOW. really, no whisky bar should be missing this one.Superb!
If i were to rate whiskies, this one would in the 90's.
Find where to buy Highland Park whisky