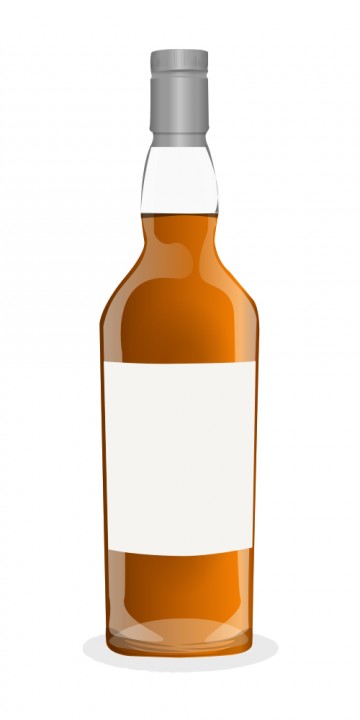 When independents put out a single malt without disclosing the distillery, the online reviewers jump over themselves to figure the identity of the distillery. In this case there have been suggestions that this might be Lagavulin or Bowmore. And there are those who postulate that different batches come from different sources.
This bottle was opened at the Ontario Summit on May 23, is about 80% full and to my knowledge has been preserved with inert Gas since that time. This expression is reviewed in my usual manner, allowing it to settle after which I take my nosing and tasting notes, followed by the addition of a few drops of water, waiting, then nosing and tasting.
---
Nose:
Neat – Initial peat blast, dry (reminding me of lagavulin), with substantial rubber notes (tire skid on pavement). On further nosing there is a sweetness to it reminiscent of Laphroaig QC. I get a bit of citrus in the background and perhaps a slight menthol, medicinal note, with a faint hint of bandage (the plastic ones you buy in the store for a cut). As times goes on the nose becomes a bit sweeter. Very peaty pushing everything else to the background. 21/25
With water – slightly sweeter nose, ?pineapple syrup (only faintly). The peat subsides a little. (21/25)
Taste:
Neat – Spirity, sweet peat, quite hot. Young. Peat, peat, and more peat. Not much else. 21/25
With water – flavours become more intense. Strong peat, sweet, still hot, with increased citrus, saltiness and some mint in the background. (22/25)
Finish: dry, astringent, ash tray. The dryness lasts a long time 21/25
Balance: No balance, it's all peat. 20/25
Score: Neat - 83/100 With Water: 84 /100
---
You have to really be in a mood for peat to enjoy this one. It is certainly not what I would call a complex whisky, but for those looking for a peat overload this one should satisfy. For me, this is something that I'm likely to enjoy with friends who have not tried it rather than reach for it often on my own, because I prefer more complexity with my peat and most of the CS peat monsters I own (Cairdeas, QC, Amrut, Tempest, laimrig, Uigeadail) have more to offer.
I'll try this again. @Nozinan. I had the 40% version of this a few years ago and it was absolutely awful. The consensus was that it was very young, very poor Bowmore. This CS version sounds quite a bit better, but still not deserving of any cabinet space. Thanks for the very useful review.
If you have a chance to try the CS Finlaggan I'm sure you will find it a dramatically different and better Islay IB than the Ileach. That one was well known to be young Lagavulin and young Lags are generally pretty darn good.
Agreed @BlueNote. This is a powerful, oligodimentional scotch. It is ideally directed at people who want a blast of peat.
I can't say what the distillery was for this batch, but there is a possibility it is not the same as the batches previously reviewed.