Kilchoman Machir Bay 2012
Young and Rubbery
0 080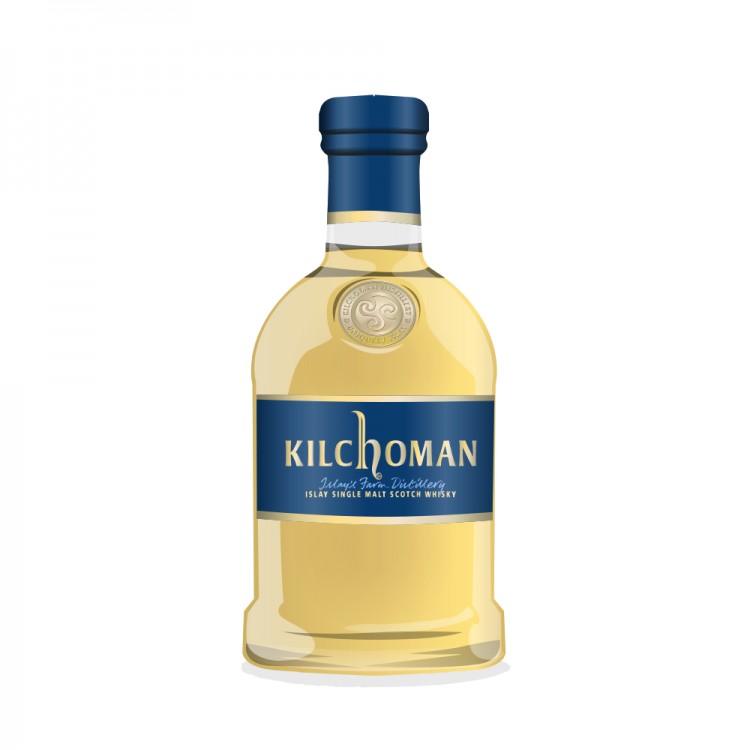 Nose

~

Taste

~

Finish

~

Balance

~

Overall

80
Distribution of ratings for this: brand user
Nose: This one smacked me in the face with peat, rubber bands, and alcohol upon first whiffs. With time the rubber and alcohol mellows enough that it's not totally off-putting. Notes of bread dough, green banana, malt and citrus emerge.
Taste: Very light at first, then the peat comes on strong... in fact it's pretty hard to taste anything but. And it's an ashy peat. Rubber bands are back in a big way--tart and sharp. Some unpleasant metallic notes. Going to try adding water. Water freshens the nose up a bit, releasing some sweet malt and fresh seaside smells. Much sweeter arrival now too... caramel peat, ash is gone. Hay and malt. Wet clay. Still some rubber, but it's not as sharp. Fortunately the metallic notes have gone as well.
Finish: Much better than the taste... fresher and fairly prolonged. Lingering peat. Sweet cereal. Stewed peaches. Honey on toasted home-made buns.
I'm hoping the faults in the whisky are due only to it being fairly young spirit. The finish shows a lot of promise, so I'm hoping that bodes well for future, more mature releases. I prefer the simpler, but more enjoyable, Kilchoman 2006 Vintage over this. That said, the Machir Bay is more complex... just not in all the right ways... yet.
Find where to buy Kilchoman whisky