Laphroaig QA Cask
toned down, very drinkable
0 084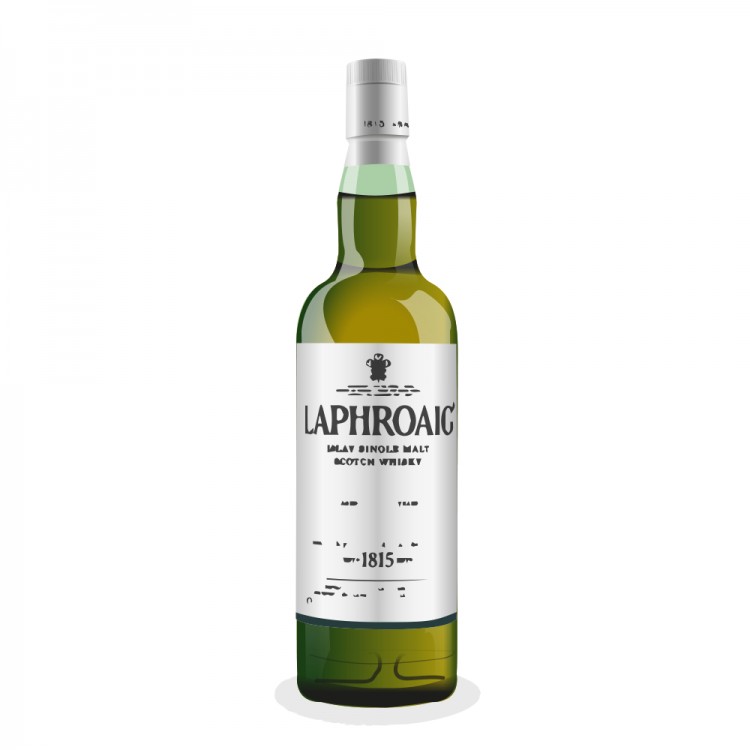 Nose

~

Taste

~

Finish

~

Balance

~

Overall

84
Distribution of ratings for this: brand user
Quite a funny name to this one, if you're a software engineer when you hear QA you immediately think about Quality assurance, and not about Quercus Alba (which is what Laphroaig had in mind ok?) . When i first saw the press release about this one, I really thought it was some kind of April fool's day thing, but after reading into it, I realised this is a real whisky and not a joke. So, Quercus Alba, or in English: American Oak Like its predecessors in the duty free series the PX, Triple Wood, Quarter Cask (QC) this one is first aged in ex-bourbon oak, then spends an additional time in fresh American oak barrels which have not been charred
Nose: it's a Laphroaig alright!: iodine, rubber, brine. Not much tar. Used bandages. Some sweet wordy notes underneath but nothing very strong a bit more sugary than your 10 yo. Feels tend down a bit.
Palate: oily and rather syrupy with a pinch of ginger. Quite peaty as one might expect with the rubber still going strong. Seaweed. Smoke, yet on the sweeter side.
Finish : long. Smoky. Sweet. A slight woody sensation.
Very approachable and more restrained than the 10 year old by far. A very nice introduction to the distillery style for newbies, or a very nice sipping whisky for everyday. Not bad at all.
Find where to buy Laphroaig whisky