Loch Lomond 12 Year Old
Whisky for the "feint-hearted"
4 584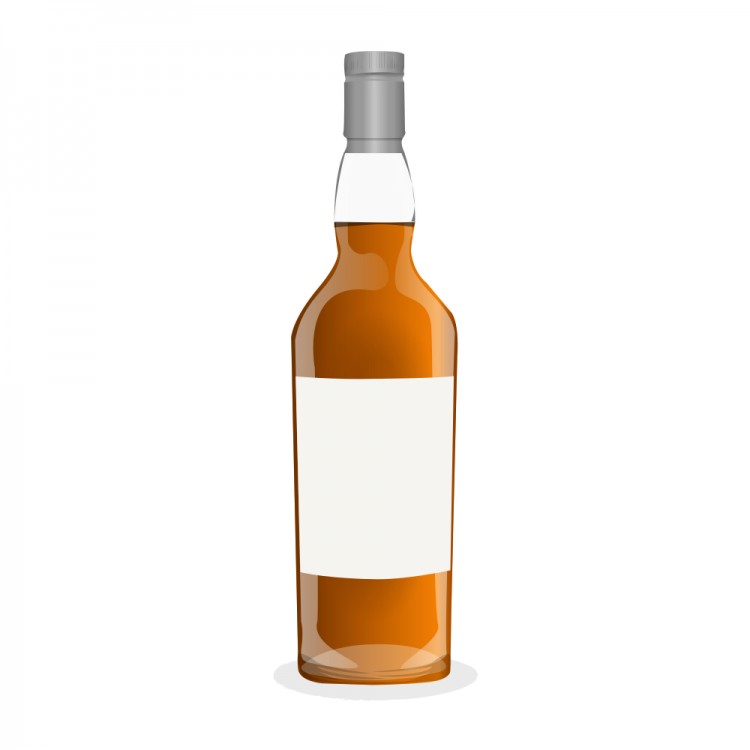 Nose

~

Taste

~

Finish

~

Balance

~

Overall

84
Distribution of ratings for this: brand user
Nose: full, sweet, smoky, and grassy, with a burnt tobacco edge over black licorice. No fruit to speak of, but rather a sharp, slightly hot maltiness. Not elegant by any means but still rich and complex. Makes the nostrils tingle.
Taste: thick, oily, and sweet off the hop, with bittersweet chocolate and smoke flooding the palate before sourness takes over. Nice grassy flavours and sharp citrus at the tip of the tongue balancing some of the harsher notes at the back. Mouth-filling and hot with alcohol.
Finish: settles down to deliver a medium finish which, while unimpressive, at least isn't bitter. Lingering smoke.
Balance: pretty rough, but enjoyable nonetheless. One feels that a wide cut was employed here, which accounts for its uncouth. Closest comparison might be something like Tobermory. Not exactly the most refined Scotch out there, but if you're looking for big flavour and strong ABV this one just might do it for you.