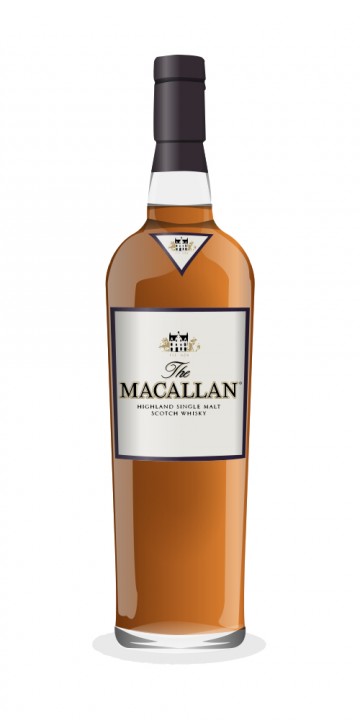 After the mediocre Macallan Twenties, let me try the Thirties now. Again matured on sherry and again a small bottle of only 50cl.
This smells a lot better than the Twenties. Dried fruits but with loads of chocolate. Orangettes. Nice woodsmoke. Yes, even Macallan used peat in those days, most likely. Just like all of Scotland. I think I can really smell it here and it is pretty nice.
Unfortunately the attack is rather weak and a bit dirty. The fruit is recognizable (apricots, oranges) but it has a dirty egde. Most likely, this was on purpose to evocate the atmosphere of 1930, but it is off putting to me.
The finish is sweet with a slight bitterness and some oak at the death.
Again a rather disappointing Macallan, apart from the nose, that seems to aim mostly at the collectors. Thanks again for the sample, Jan VC.